Volkswagen is coming hard this year with the all-electric ID concept lineup which includes 5 production vehicles, the ID Crozz, Roomzz, Vizzion, and the ID3. These cars will use the MEB platform known as the Modular Electric Toolkit which will be the platform that all of Volkswagen electric cars will fall under. Today we are going to talk about a sixth concept vehicle, the Volkswagen ID Buggy! This new concept was debuted in 2019 at the Geneva motor show and the first all electric vehicle to drive on US shores completely underpinned by the MEB platform!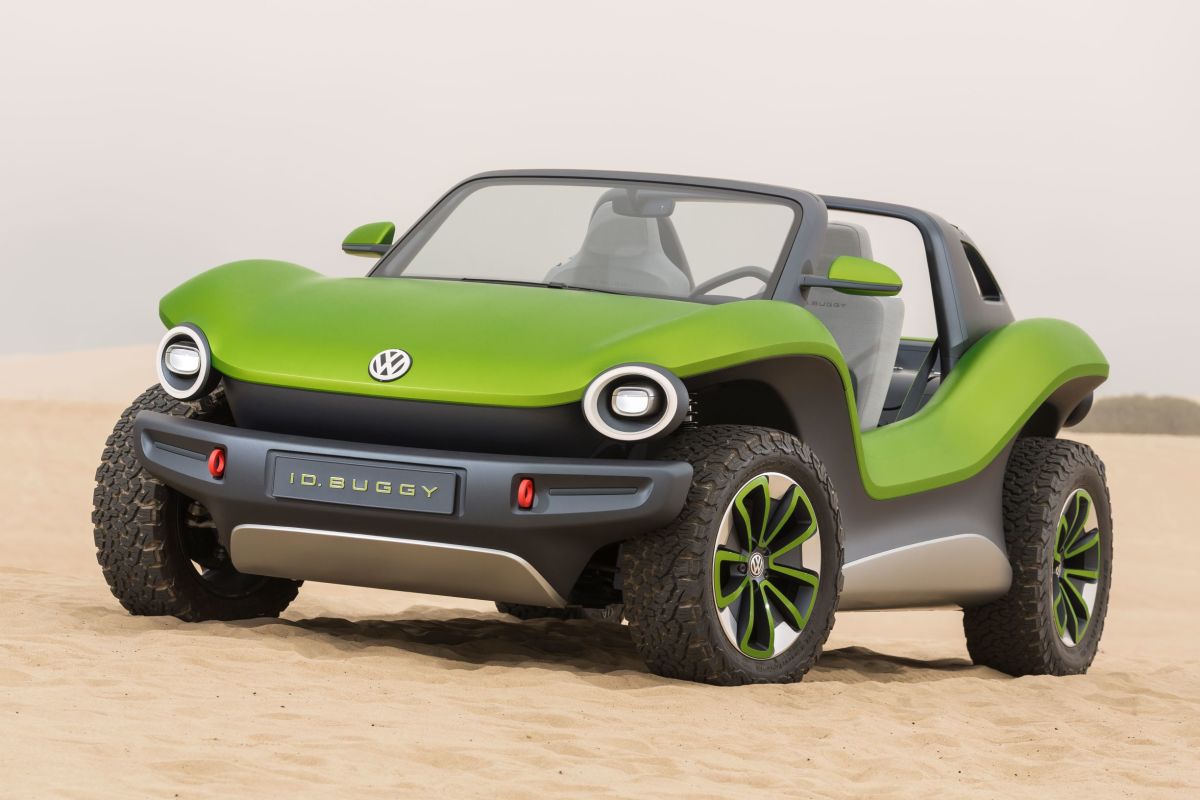 The VW Buggy is powered by a 201HP motor that gets its energy from the 62-kwh battery that will be included in all 5 of the concept models I mentioned in the first section of this article. Batteries of all different sizes will be available all around the world but the smaller size is less likely to come to the US. On each charge, the battery can carry the buggy up to 150 miles before having to be charged again. In the buggy, the gear shift is unconventional to say the least, it's a column that works by twisting it to go into neutral or reverse and then back again for drive, and has no key!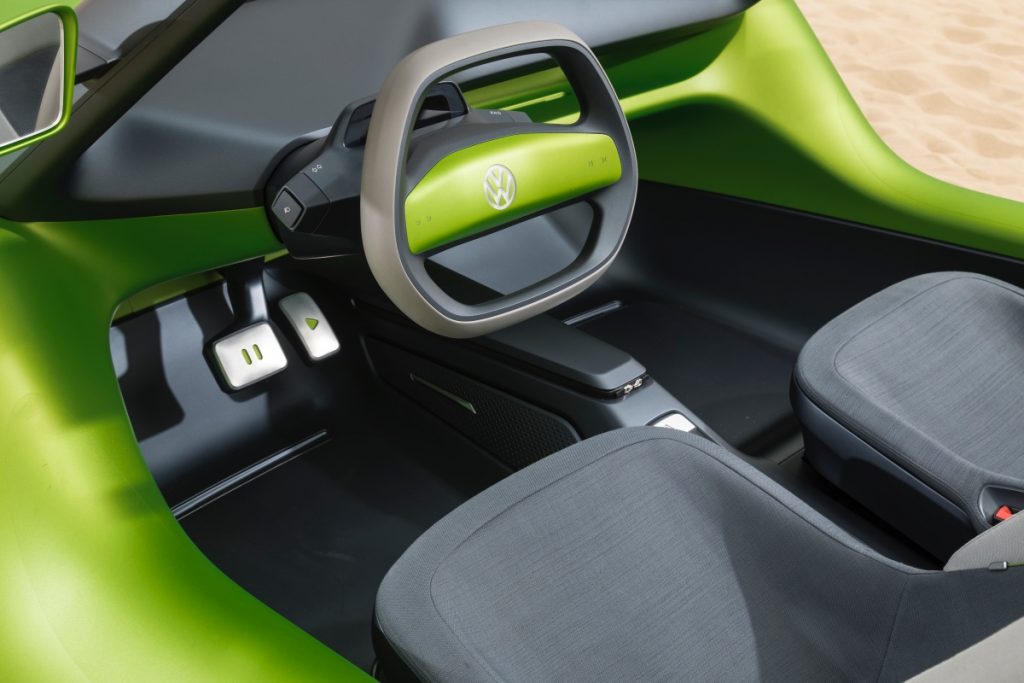 Although still a concept technically, we here at Larson Volkswagen of Tacoma are very excited to see this model and all of the MEB electric vehicles hit the US shores. We do not have an official release for these models, but we are estimating a 2021-2022 time period.