As one of the newest models introduced into Volkswagen arsenal, the Arteon has been making a big splash with the people since its release earlier this year, and it definitely has some fierce competition in the all new model year Nissan Maxima! These cars are very similar in build and specs due to them both being mid-size sedans from 2 affordable brands! According to "TheCarConnection.com" our Arteon comes out on top in the TCC rating system as a 6.4/10 compared to the Nissan Maxima coming in at 6.2/10 all overall.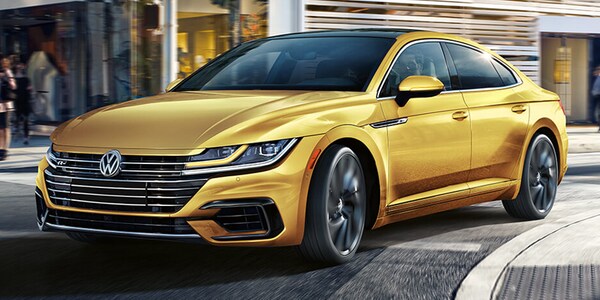 Some pros our beautiful Arteon has is that the amount of cargo space is huge, almost doubling that of the Maxima at 27.2cuft while the Nissan only has 14.3cuft. Another pro is the shape and design. The Arteon was made to be ultra modern in design and bring all good things from VW sedans together into one super conglomerate. Whether it be the amazing tech included in the Arteon or the sharp and slick trims, this model is a modern art piece. The Arteon is often criticized for having a bad fuel economy, but I have to disagree. 22/37/31 city/highway/combined, considering some vehicles being released today, this is a pretty great MPG for not being a hybrid as well!
Some of the cons being talked about for the Arteon are that the driving flair, the power it has, is a little light. The Maxima does have a little bit more horsepower with 300 in the Maxima and 268 in the Arteon! As mentioned earlier one of the cons is that the fuel economy on the Arteon is bad, but it can't really be justified due to the Nissan having even less.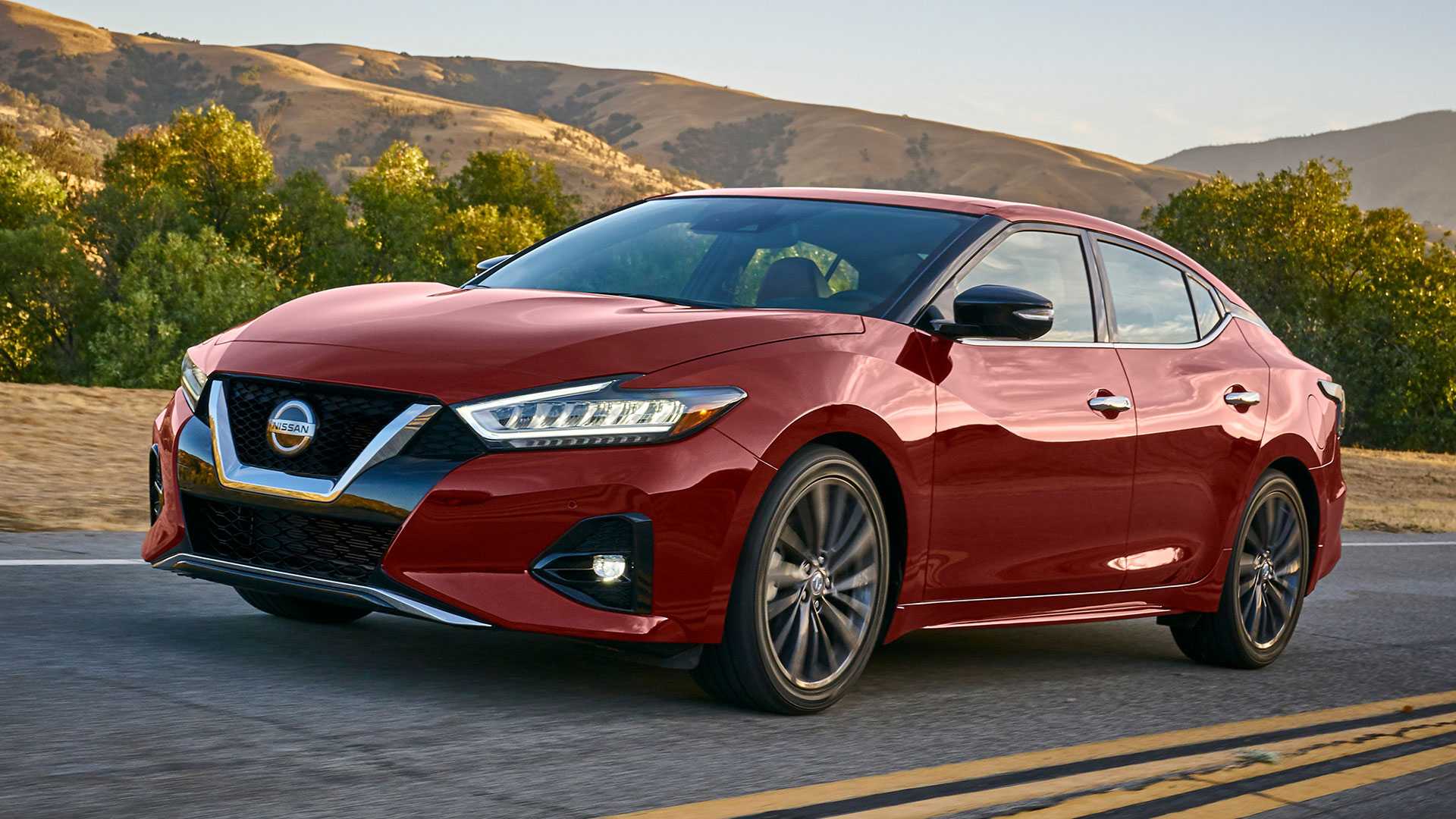 The Arteon is the newest model in VW's lineup and simply hasn't had enough time to make its mark officially, but in time, we are confident that the Arteon will stand the test of time, and while up against the Maxima, the Arteon really steps up and delivers where it needs to and is the winner of this fight. The Arteon is available now at your local Larson Volkswagen of Tacoma, with several new and used models to choose from!