With 2019 coming to a close, we here at Volkswagen of Tacoma wanted to spotlight some of the achievements of Volkswagen throughout the year! Such things as debuting the first all electric lineup of 6+ vehicles set to release in 2021 or the JD Power Award that was won earlier this year! 2019 has been a monumental year for the Automobile industry and Volkswagen in particular has done so much. Let's see exactly how Volkswagen's 2019 has been. Keep on reading!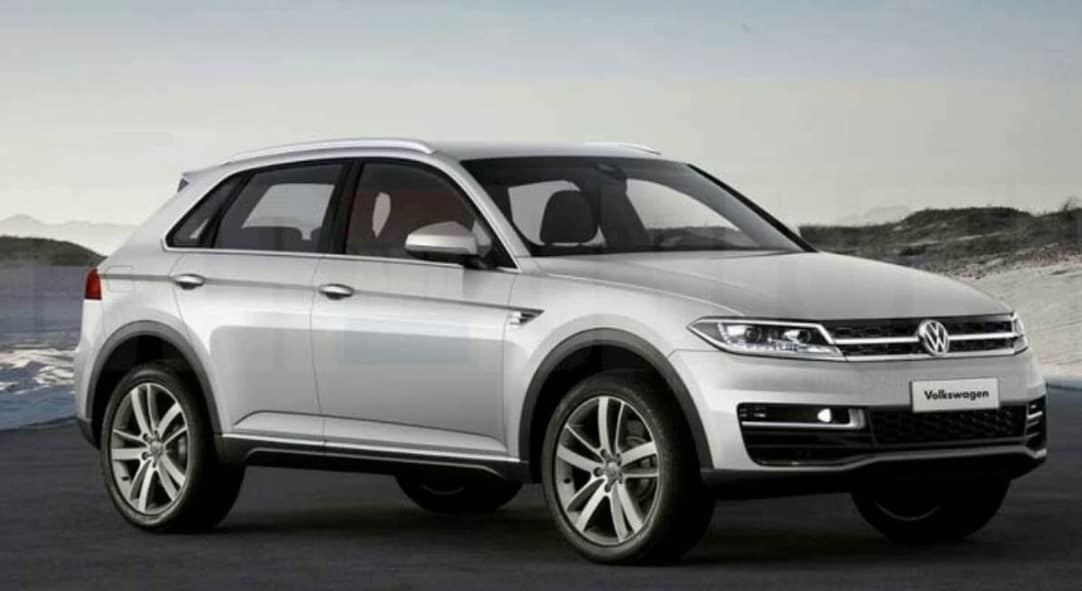 The peak moment for Volkswagen had to be the debut of the ID-Series that was unveiled at the Frankfurt Auto Show. The event garnered worldwide praise for putting clean energy into their priorities and finally going green! The ID-Series will be releasing with 6 models to start that include the ID Roomzz, ID Crozz, ID Vizzion, and ID Space Vizzion to name a few and are completely electric cars that will be released in mid-late 2021. Volkswagen is the first brand to do this to such a scale. Sure there are electric models from different brands, but Volkswagen took it a step further and created several EV's at once and took the step toward a greener and cleaner world!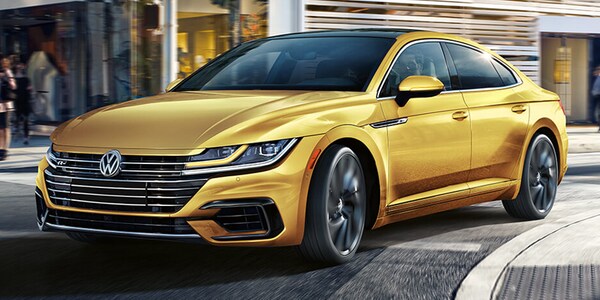 Besides the monumental Frankfurt Auto Show, Volkswagen was awarded a JD Power Award for the Tiguan for "Best Small SUV". Yes the Tiguan is an incredible model in the Lineup and does really well to flesh out the SUV family. If you are looking for an SUV but don't want the bulk of a typical model, consider the Volkswagen Tiguan. This year the modern sleekness that is the Volkswagen Arteon was released mid 2019 and its been able to stake its claim in the lineup for a while to come. The Arteon is a very sleek higher end model for Volkswagen, who did a great job with this model. With great fuel economy and safety features, and all the tech to boot, the Arteon will be around for years to come!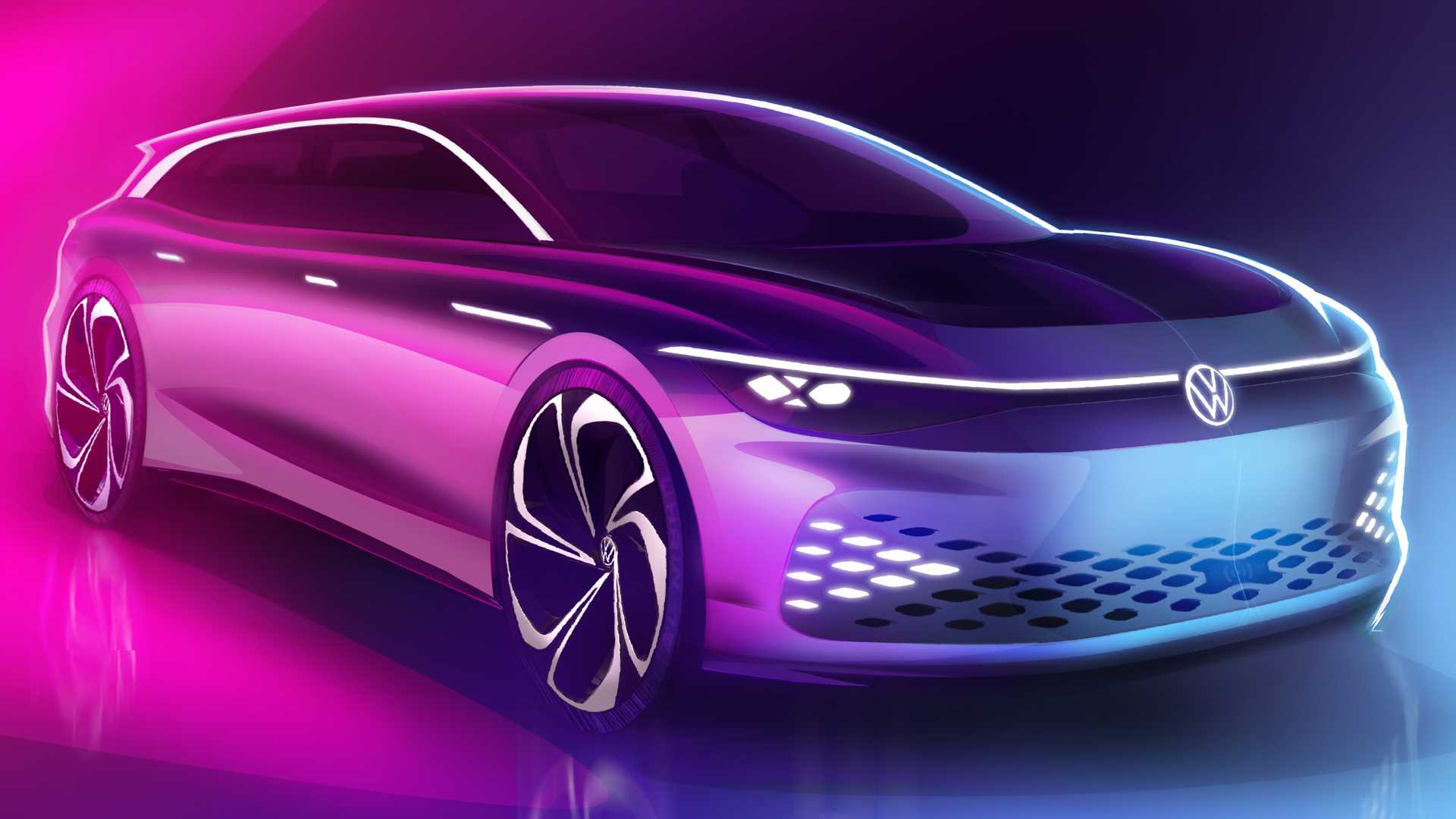 We are so happy to have the opportunity of being part of the Volkswagen family and we hope to be for a long time! Plus we are upgrading our facility which means we will be moving to an all new store front! Our grand opening is coming soon, so stick around to find out exactly when. We would love nothing more than for all of you to come see us and ring in the New Year! Here is to a happy and healthy 2020 for all from your friends and neighbors at Larson Volkswagen of Tacoma!