Just how big is the 2019 Golf GTI?


The 2019 Volkswagen Golf GTI is known as the hot hatch for its array of interior features. Its entertainment system and convenient amenities make for a fun ride. Its spacious cabin is also an advantage for drivers. Let's take a look at the 2019 Volkswagen Golf GTI interior volume to learn more about this vehicle.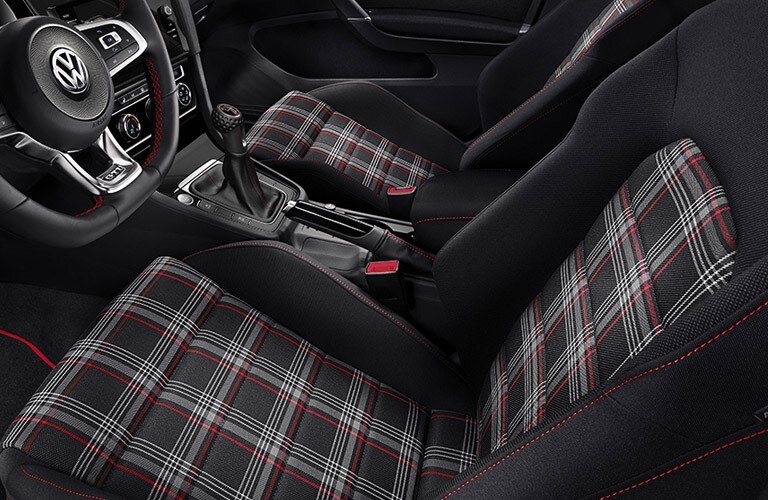 Legroom
The 2019 Volkswagen Golf GTI is a compact vehicle with a seating capacity of five passengers. You and your passengers can relax in its decked-out interior with comfortable seating and amenities. The Golf GTI has 93.5 cubic feet of passenger volume as well as 41.2 inches of legroom in the front row. Rear seat passengers can enjoy the 35.6 inches of legroom they have available. What do these measurements mean exactly? It means that you don't have to worry about your passengers feeling cramped and you yourself can enjoy a spacious and comfortable ride. With the ample leg room offered this means even the tallest of friends are sure to fit.


Cargo Space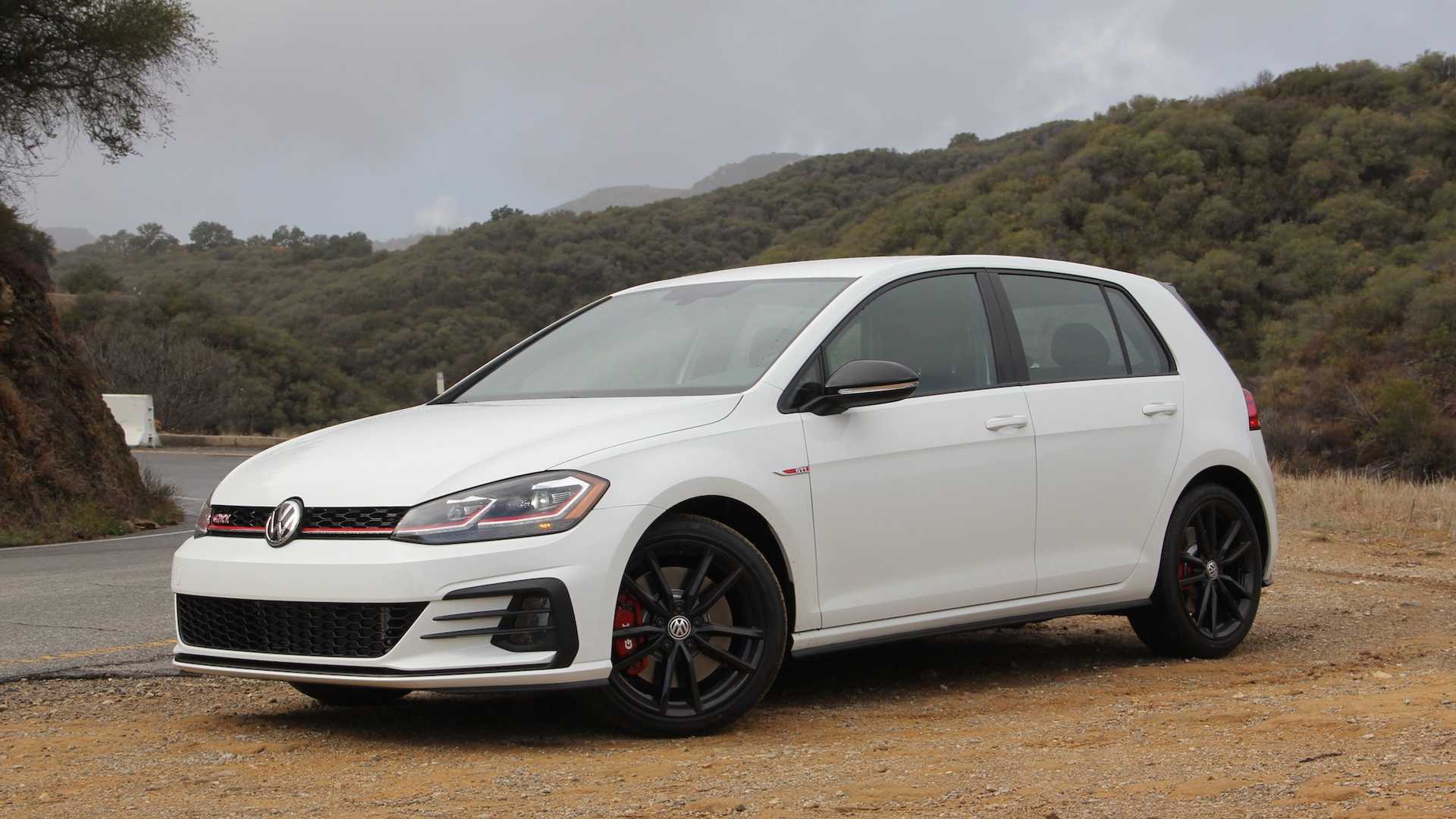 The advantage of the Volkswagen Golf GTI is that its hatchback trunk can carry more than most sedans. If you are planning on traveling, the 2019 Volkswagen Golf GTI has plenty of room for your gear and equipment or even a pet. Its 22.8 cubic feet of space gives you more room for your gear and allows you to have maximum space for your passengers for overall safety and comfort.
If you have more questions about getting a 2019 Volkswagen Golf you can reach out to us here at Volkswagen of Tacoma and our product specialist would be happy to assist you.
Tacoma, Washington