While the Atlas and Pilot are pretty similar on the exterior but have several differences on the interior, in the engine, and performance wise. Those differences are what we are going to be talking about today, so let's get into it!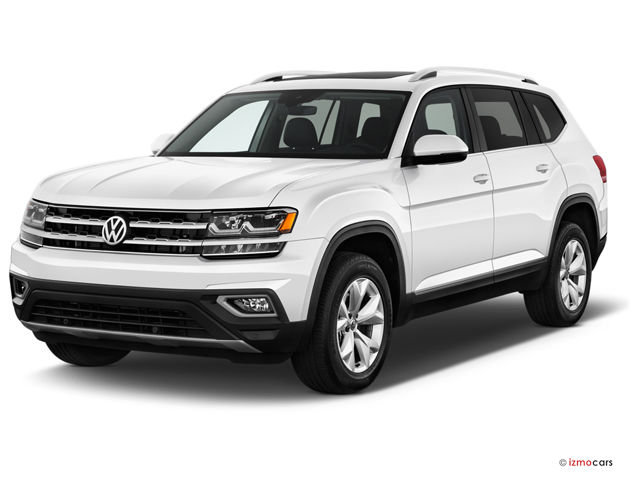 First, we will talk about the design and exterior. On the outside the Pilot almost has a van feel, the way that the body is more rounded and does not really have the sharpness that you may expect from an SUV, while the Atlas has that real SUV feel, with sharper points and a more drastic and imposing front grille. The pilot is a little bit more bulky on the front and by the wheel wells while the Atlas has a more streamlined and dynamic body. There is not a whole lot to see on the exterior difference wise, but as we get into the interior and performance factors, we will start to see even more difference.
Some performance aspect differences include the Atlas having better City Fuel Economy at 20MPG while the Pilot gets 18MPG in city. The Atlas also has an 8-speed powertrain while the Pilot has a 6-speed powertrain. Since safety features are mostly standard and come in all models these days, the Atlas and Pilot have very similar if not the same safety features. Across the board the Atlas takes the cake for crash test results for getting 5-stars overall, while the pilot gets only a 4-star overall rating.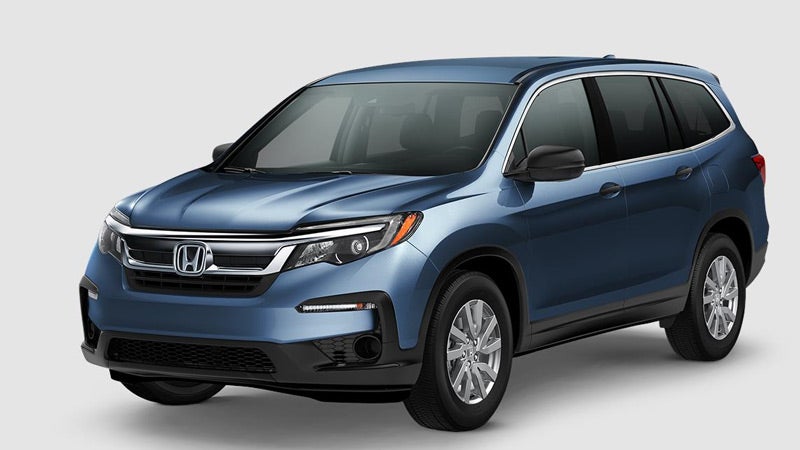 Interior contrasts are next with space and comfort aspects. The Atlas wins the battle for front legroom with five more inches while they both have similar back legroom specifications. Cargo volume is also pretty drastically different with the Atlas having 20.6cuft while the Pilot has 16.5cuft of cargo space.
Another great comparison between both models is the $5000 price tag difference with the Atlas being lower on the MSRP list for, arguably, better quality and design and better performance overall. Get the better for less at Larson Volkswagen of Tacoma! Come in today to look at our fabulous lineup of Atlas's starting at $30,895!