The next model in Volkswagen ID series will be unveiled on November 19th 2019, and we are very excited to see what kind of creative liberties Volkswagen has taken in the making of another EV! Although we do not have a whole lot of details as of right now, we do have some performance details and pictures for you on the futuristic looking vehicle!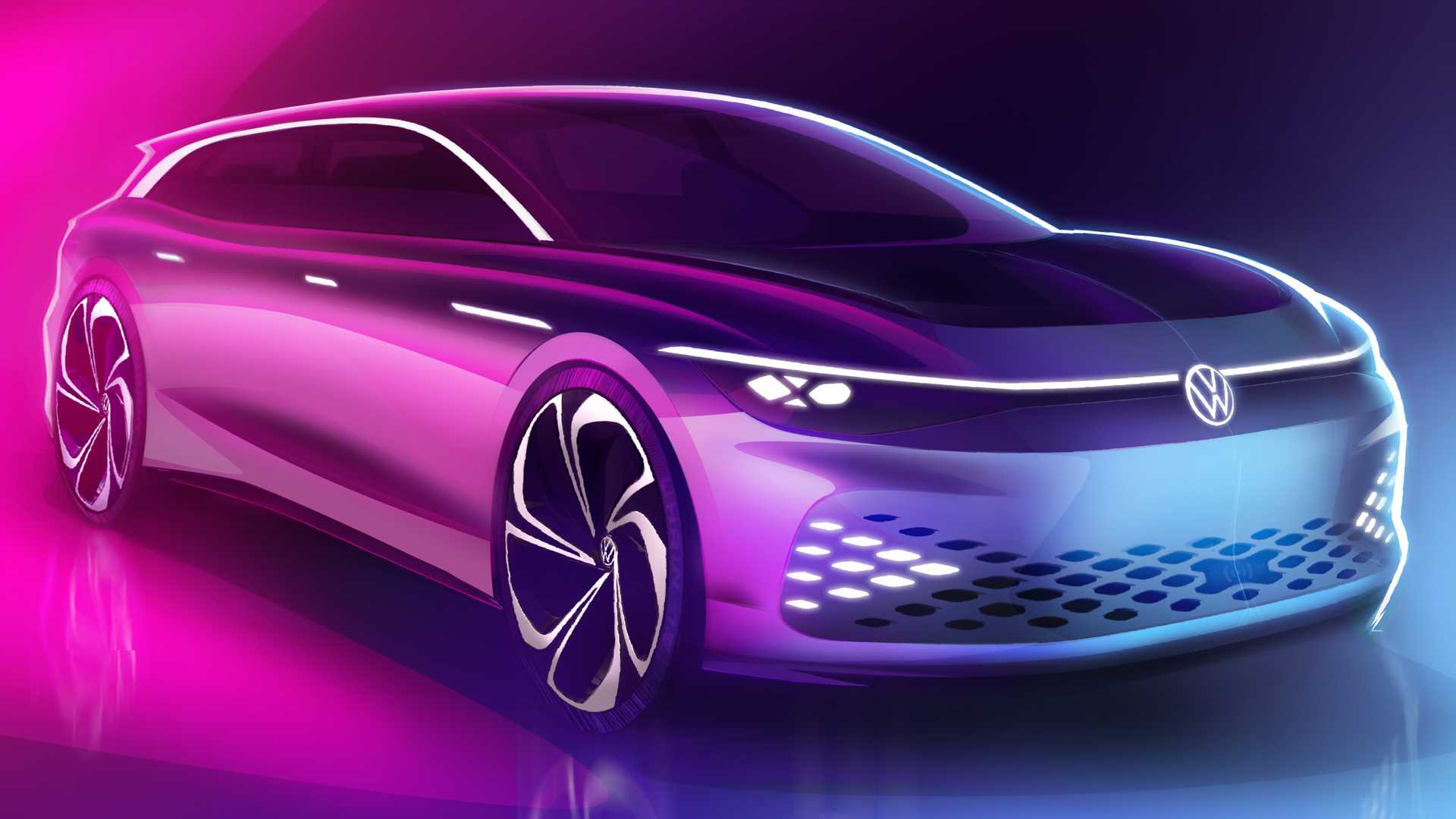 The Space Vizzion is looking like it is going to be a 5-door wagon style model but Volkswagen is trying to rebrand the "wagon" style as a new take for a crossover with SUV like utility. It is shown in the two teaser images of the cabin that there will be four captain's chairs with a long center console separating them from each other. At the helm is a fully digital cockpit with a thin display right in front of the driver but, the center console has a much bigger screen. Upholstery for the seats is in the form of a material called AppleSkin which is a type of vegan leather.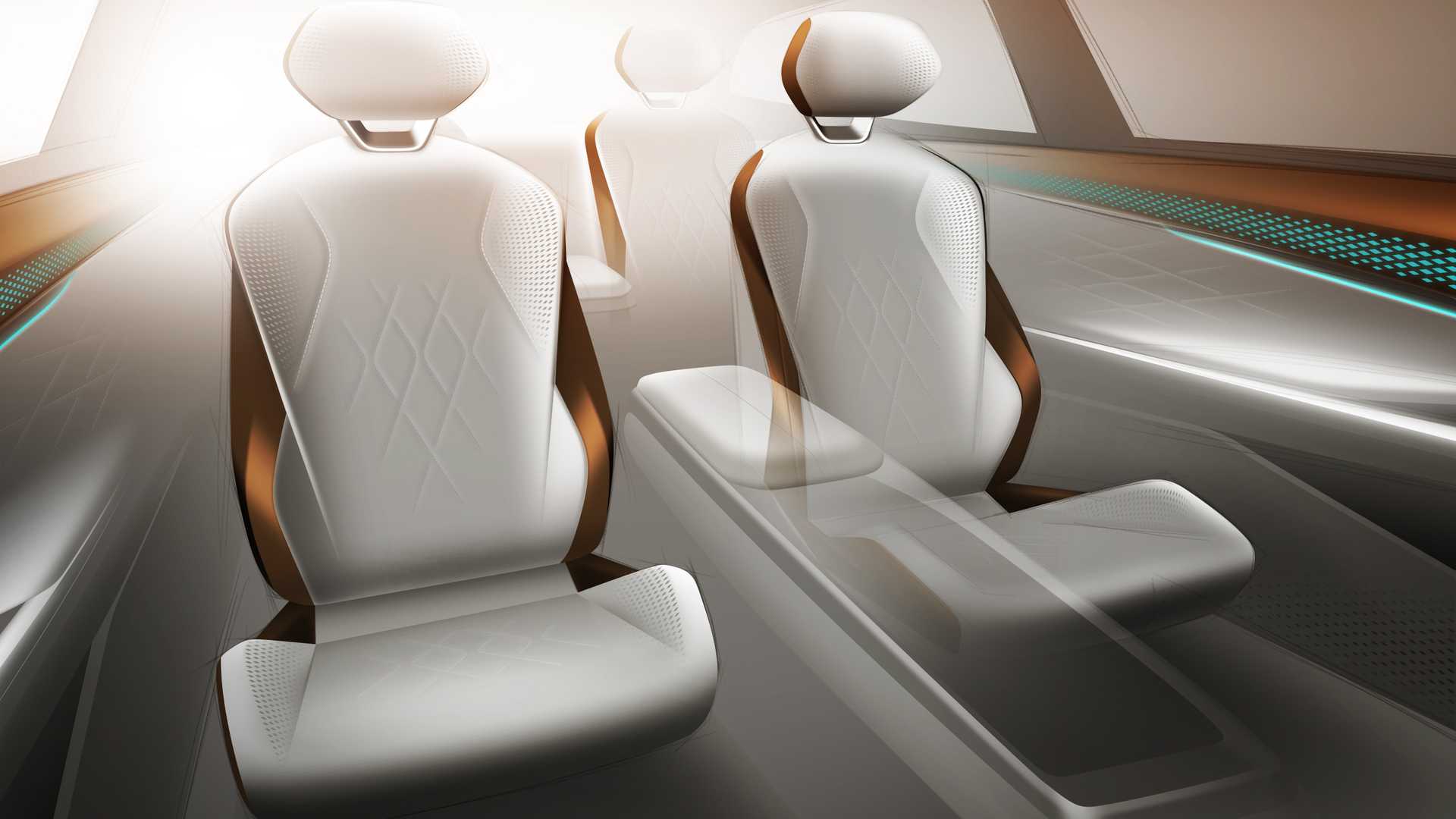 Just like the other models in the ID series, the Space Vizzion will work off of VW's Modular Electric Drive Matrix that was made especially for the ID series. Volkswagen is claiming that the Space Vizzion will have a range of 300 miles for each full charge. The company is claiming that this model will come to us in late 2021 to all Volkswagen dealers in the US. Until then, we have the other ID series vehicles to look forward to as well! Now's the time to weigh the pros and see what model will work best for you! Here at Volkswagen of Tacoma our brand specialists would be happy to assist you in the process and eventually get you into a beautiful ID vehicle.