2020 is rounding out to be very exciting! For the 2020 model year Volkswagen has introduced a more compact edition of their original Atlas. The Atlas Cross Sport comes at a time when SUV sales and usage could not be more popular! Lately SUV's have taken the market by storm and brands are jumping left and right to release the latest and greatest cross sport vehicles to get ahead of the rest. Volkswagen have absolutely outdone themselves with this model, and we are going to get into all the details and what makes the Atlas Cross Sport a must for all types of people!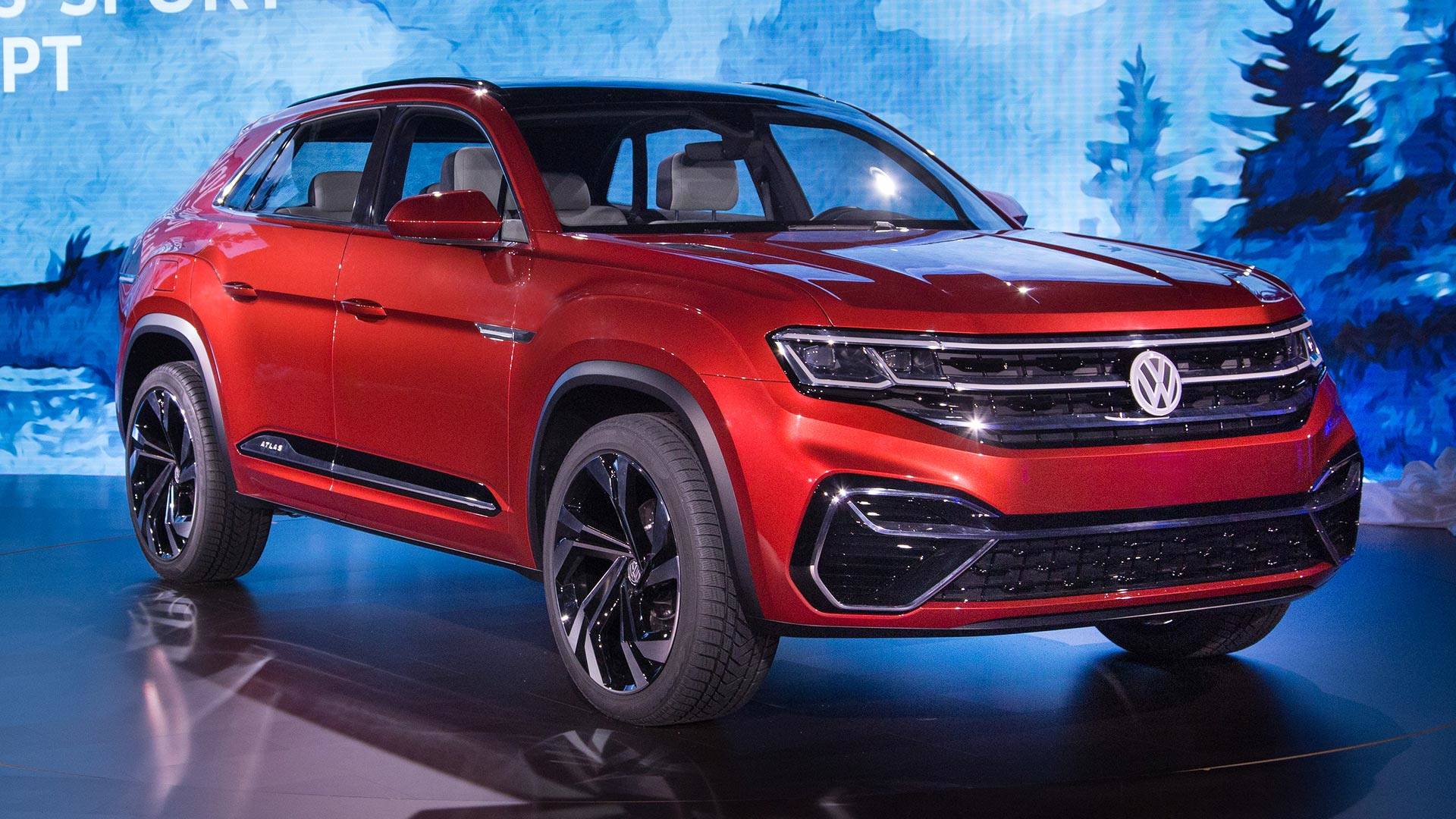 The Cross Sport was introduced as all new for those who may be intimidated with the size of the original Atlas or those who just want to downgrade a little bit. Consumers can choose between a 235-hp 2.0L four cylinder engine or a 276-hp 3.6L version. The Cross Sport sacrifices third-row seating for extra cargo space in the back and to make a little smaller for drivers. The interior is similar to the Atlas, of course since it is inspired and a spinoff of the Atlas, but is working with an upgraded steering wheel and different door panels. All will find comfort in the front and back seats which is perfect for long rides or road trips with the family!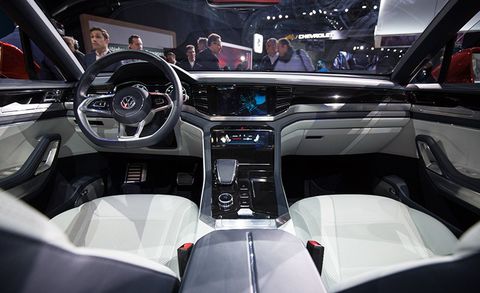 The Volkswagen Atlas Cross Sport is the perfect addition to the Volkswagen Family and really brings the diversity in models. The population spoke, and Volkswagen answered! The best thing about all this you ask? Well it is available now! Volkswagen of Tacoma is your one stop shop for all things Volkswagen, so come on down and see us and we promise you will find something you will like!