A beautiful new Golf, with the power and performance to cement itself in today's society as one of the best hatchbacks to rival the market. It is the underrated and understated beast that rivals those such as the Ford Focus RS, the Subaru WRX STI and the Honda Civic Type R, and is able to do anything they can do, even better. It has a unique blend of performance and practicality that put it over the top in the hatchback rivalry market and such blend makes it very unique compared to the other models. It's sophisticated styling inside and out helped the Golf line win a spot on "Car and Driver's" 10Best list.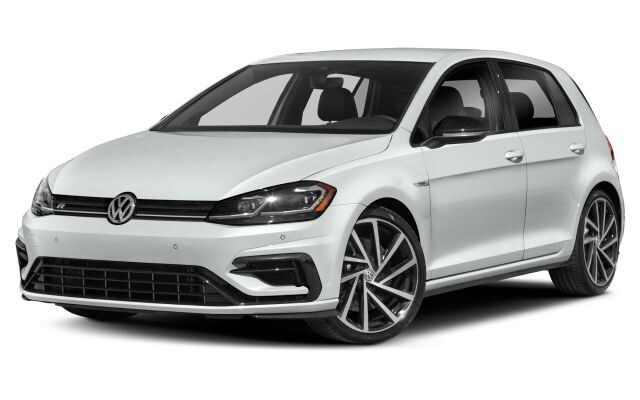 Firstly, a brand new feature coming with the Golf R is a new color program known as "Spektrum" that adds 40 different exterior color options for the Golf R along with the 5 original options. The Golf R can be further suited up with a new Black Wheel package that adds unique 19-in heels. The Golf R's engine is a potent turbocharged 2.0L inline-four capable of outputting 288 horsepower and 280lb-ft of torque for a fun and snappy drive! The fuel economy on the Golf-R also surpasses that of the other hatchback rivals easily cracking 30MPG Highway. With dual-zone climate control and 12-way power adjustable driver's seat and not to mention the plethora of safety features such as back-up camera, lane keep, and blind spot warning.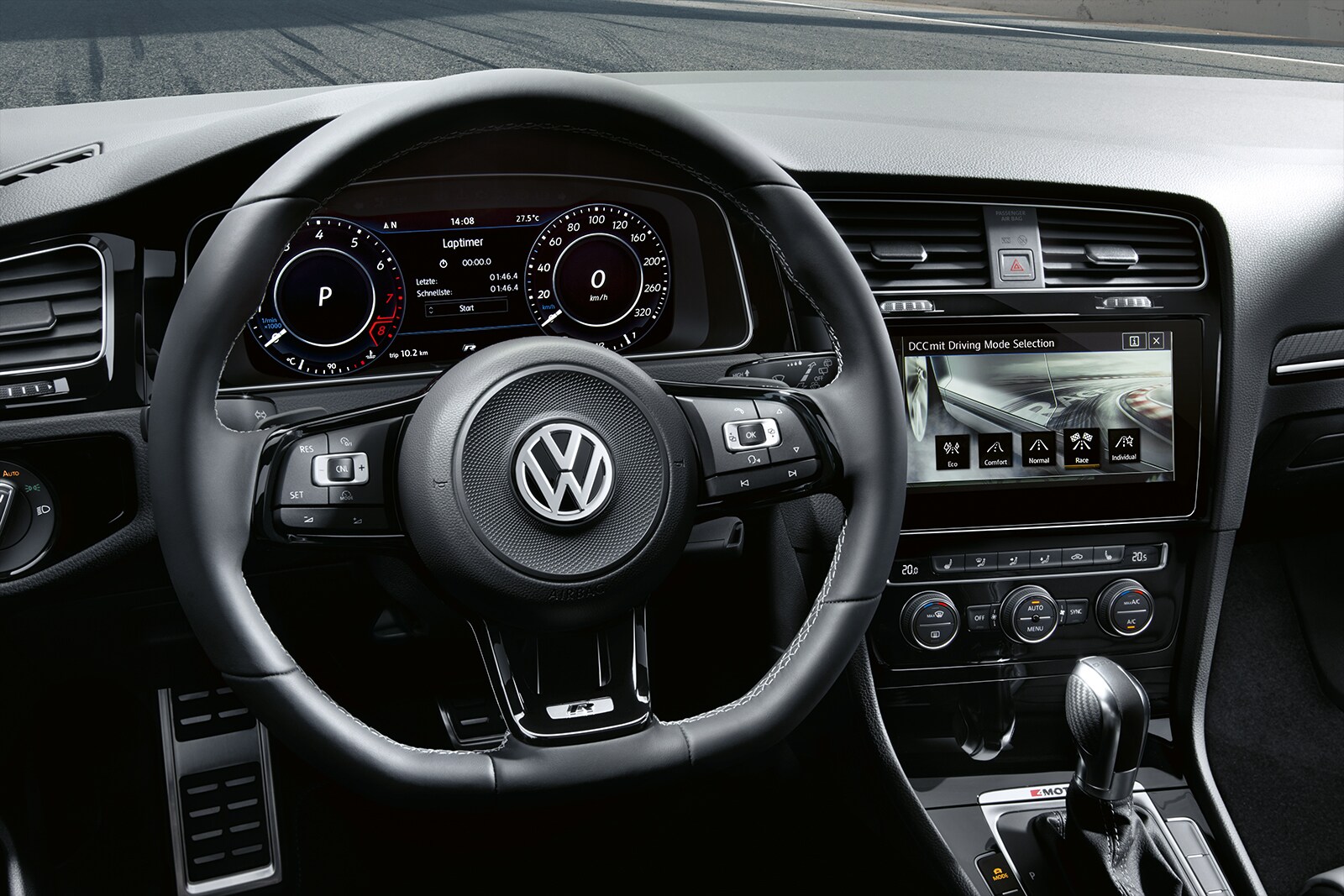 The Golf-R is the epitome of performance and style in Volkswagen's lineup. Unfortunately the Golf R will not be coming back for the 2020 model year, so come on down to Volkswagen of Tacoma before they are all gone! Our beautiful showroom is waiting for you!