Going along with the theme of small SUV like vehicles such as the beautiful Alltrack that was talked about earlier this week, we have another that is sure to live up to the Volkswagen name! We have gotten word that the Volkswagen T-Cross is coming to US soil! We are excited to see another SUV from Volkswagen as they have quite the name these days and the market popularity of SUV's are skyrocketing in recent days. The rather tall stature of the T-Cross makes this a great compact SUV for off-road ability along with practicality. We are going to get down to it!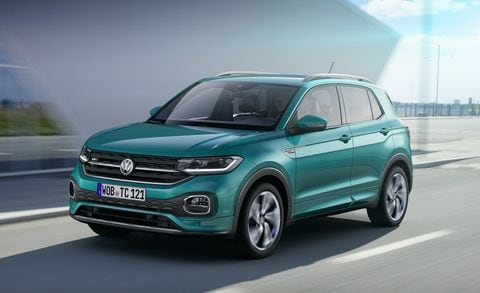 The exterior gives a rough and tumble vibe and is pretty accurate when you think of a compact SUV. What makes the T-Cross different is the unusual set-up inside the cabin. The T-Cross looks almost like 2 different vehicles depending on how you look at whether you are inside or out. The inside is unusually posh for an SUV, it may have a few pieces of hard plastic but it has many optional digital clusters and infotainment displays. Plenty of safety options and connectivity potential make this SUV stand out in Volkswagen's lineup. The model also comes with several engine options ranging from 113 horsepower to 148 horsepower.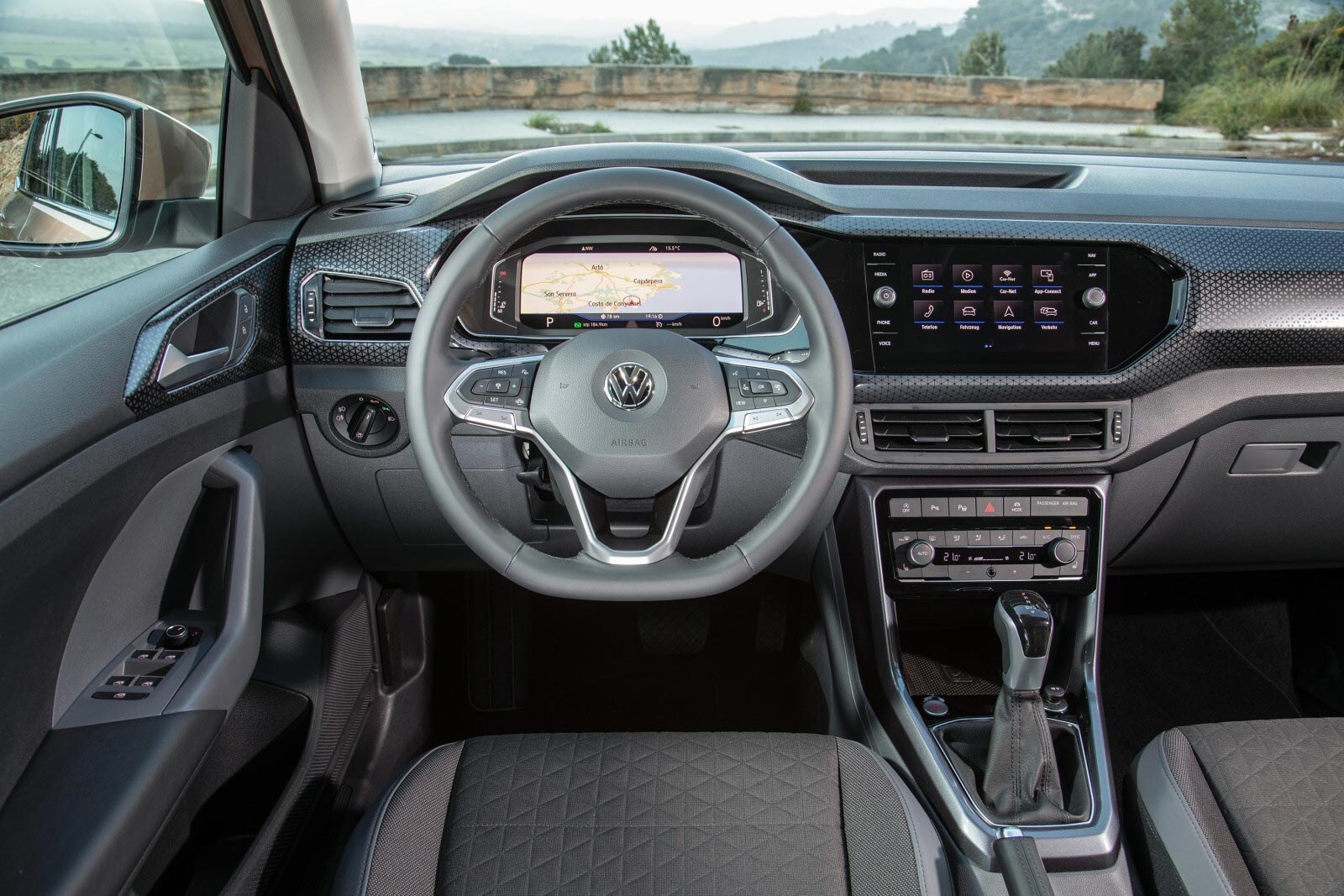 We have just recently learned that Volkswagen is bringing the T-Cross to the US so we do not have a confirmed date but we know it will be here in 2020. As I have said already, we are very excited to see another great Volkswagen SUV come to us! In the meantime, why not come over to Volkswagen of Tacoma and see what we have to offer. Plenty of new and used models for your perusal!