Everything you know and love about the Tiguan has been incorporated into a revamped version in the Tiguan Allspace. As the name might suggest, the Allspace incorporates all the features of the base Tiguan and takes it up a notch with a longer and wider body! This makes the already incredible cabin space of the base Tiguan and ramps it up even further. An extra 2 seats and a bigger boot were added with the extra space added, and nobody will complain about more cargo space and comfortability!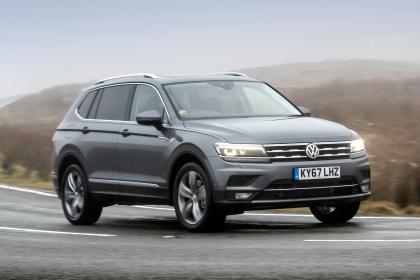 Along with the extras added, the Allspace comes with all the latest and greatest features that we are familiar with from the base Tiguan, but amped up to a 10. Technology is being innovated every single day, and the innovation in the automotive business has never been more prevalent with the continually growing amount of technology. There is very little to not love in this beautiful beast. We can admit, it is not the most different or changed model from its base, but the changes that were made are very useful and adds to that convenience factor that we all secretly desire!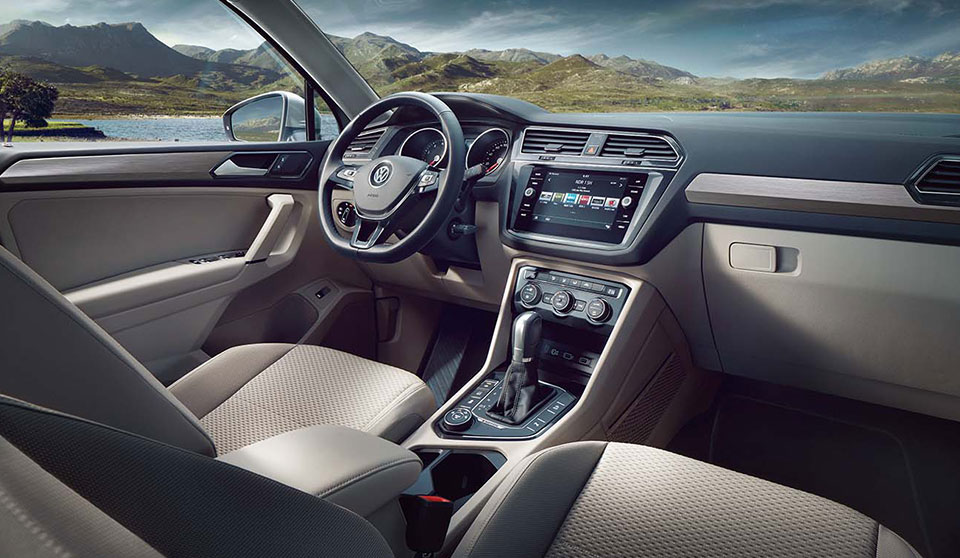 We have many new and used models to view and pick through, so come on down and see us today or book an appointment with us for a test drive!