A new era has begun! The Frankfurt Motor Show was a big success for Volkswagen. There they unveiled their plans and concepts for their all electric model lineup known as the ID Series which includes 5 all new models that run off of the MEB-platform that Volkswagen has created to run all of their electric vehicles. Heavily showcased at the motor show was the I.D 3! This model takes the form of a traditional 5-door hatchback with a really nice range of 342 miles per charge depending on battery type.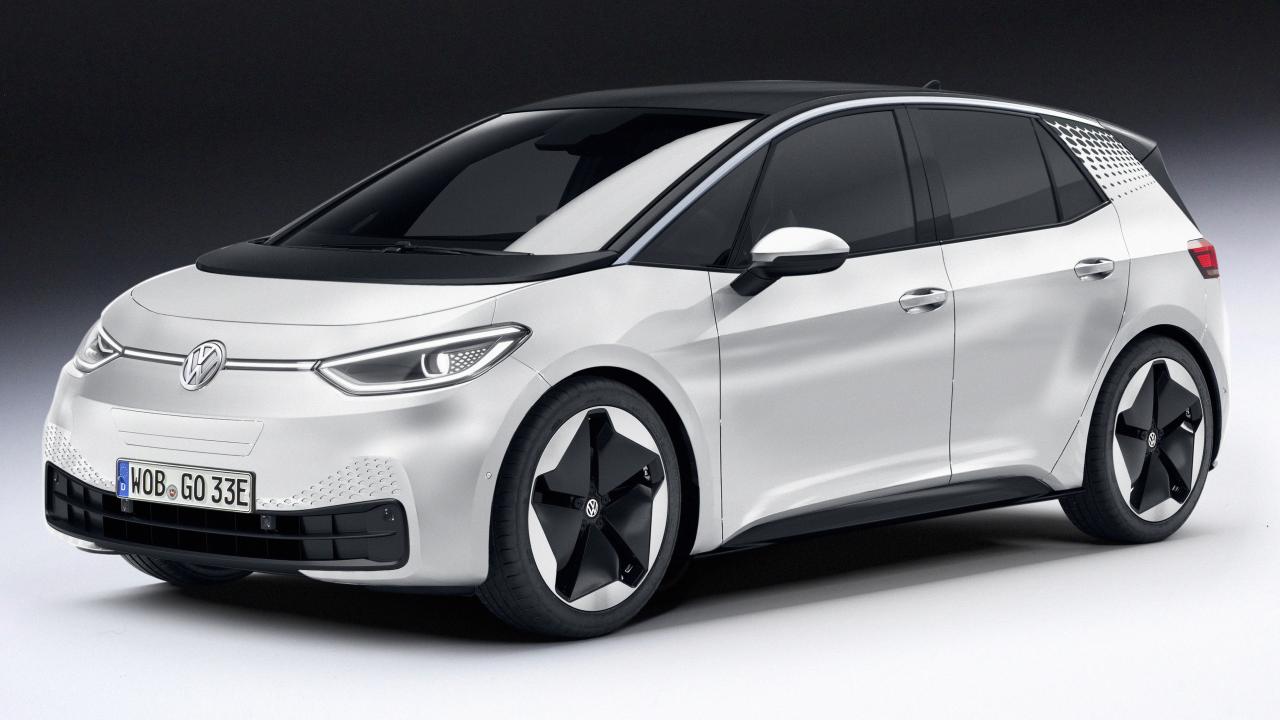 It is said that production of the I.D 3 will begin in November of this year and Volkswagen has announced proudly that they have pre-ordered 30,000 examples. The model is powered by a high-voltage flat battery pack mounted to the underbody to save a little space. Acceleration is going to be a big thing with the Volkswagen EV's, Volkswagen claims that you will be able to "accelerate rapidly" thanks to the hatch's electric motor on the rear axle that is able to output 204-HP and 229lb-ft of Torque.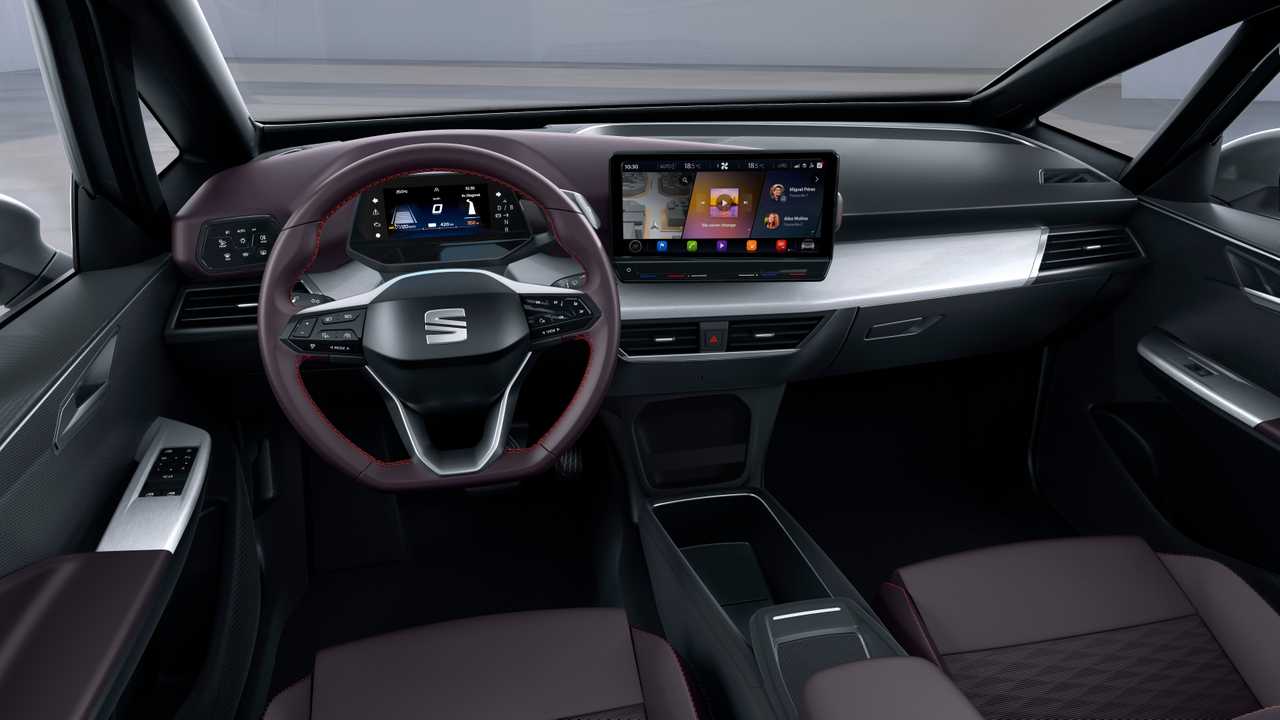 The only downside to this model is that as it stands for this model year, it will not be coming to the US shores, but plenty of the other EV's will be coming here like the I.D Crozz! Volkswagen is expecting a 2020 release for the I.D 3, the 1st quarter of 2020 it seems. Keep up with all Volkswagen news here at Volkswagen of Tacoma. We post 3 times a week with all new models and Volkswagen news.