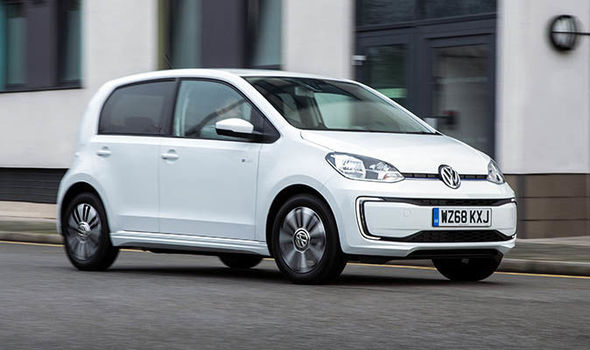 Volkswagen is fleshing out there all-electric vehicle range more and more over the months, today we have the E-UP, an electric compact sedan perfect for anybody on the go who wants to make a change in their life and reduce their emissions! It's an adorable addition to Volkswagen's lineup and we are going to get into specs and pricing for this
small guy!The E-UP as mentioned, is a compact sedan, so with it you will be able to squeeze into even the smallest spots and parking spaces, and being all electric, the E-UP has a charge range of 112 miles on a full charge which Is nothing to stick your nose up at. The E-UP is responsible for the birth of the GTE Passat, the GTE Golf, the Audi E-Tron and the Audi Q7 as well! In this model, there are 3 driving modes, which are Normal, Eco, and Eco Plus respectively which are used to reduce power and electrical uses depending on how energy minded you want to be.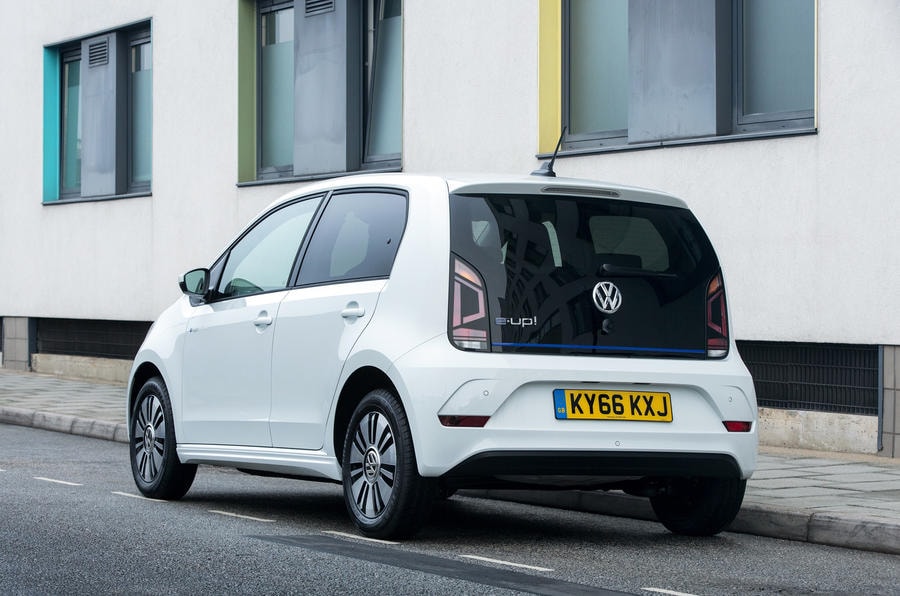 If you are looking for a starting point for electric vehicles, why not consider the E-UP? Come check out our inventory of new and used electric models and Volkswagen of Tacoma! Our product specialists are standing by! Come see us soon!The E-UP is very well off to with alloy wheels, heated front seats,5.0in display screen and a mobile phone mount for using the all new Volkswagen App that has been released in the last few months. It can be used to control all setting to do with music, alerts, safety features and more.