Here at Volkswagen of Tacoma we like to offer the same high quality service as we do with our quality vehicles. When bringing your Volkswagen to us, you can have peace of mind that the service being done is of premium descent and care. We will take care of your vehicle in any and all ways that we can such as oil changes, tire rotations, routine maintenance, transmission issues, battery and alternator problems, and so on. It is our promise that will find out and diagnose the problem within and help you with solutions and different pathways to take to get that issue resolved.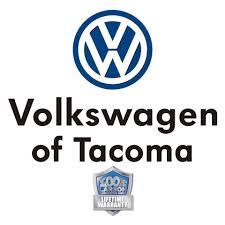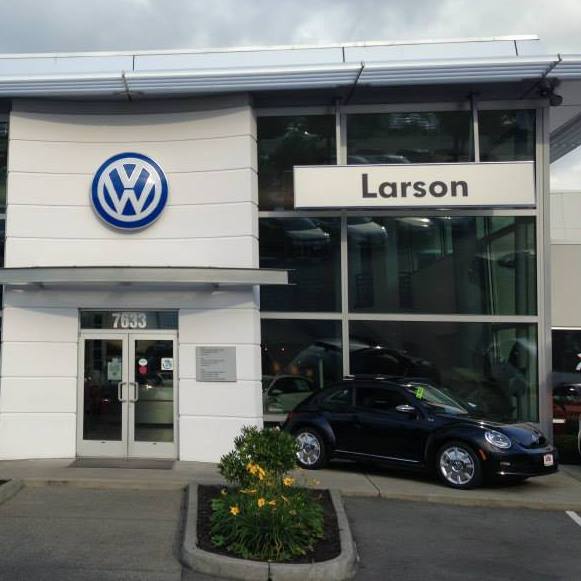 It has never been easier to schedule your service appointments with Volkswagen of Tacoma. On our service tab, we have a big blue button saying "Schedule Service Appointment", it is really that easy. If you don't want to use our website, you don't have to. We have a number to call directly to our service department, it is (888)-819-6634. Our hours are Monday-Friday 7:30am-6pm and Saturday 8am-5pm. Once your appointment is set and made, simply come by on your service date, drop your baby off and we will take care of the rest. We do comprehensive testing on everything to really pinpoint what the issue might be, so our techs will always let you know an estimated time of completion for service and will give a complimentary call when it is done.
So when you come to Volkswagen of Tacoma, just know that that you will be getting the utmost level of care for your vehicle and we will have a plan set for you when returning for your vehicle if anything si found. We take the worry out of that "Check Engine Light" coming on and will get all the details and how to resolve them! Don't forget about our services offers going on now. We have a Volkswagen Synthetic Oil Change and Tire Rotation package for $79.95 and $10 off of all genuine Volkswagen Air Filters. Come on in today or schedule an appointment for your next no hassle servicing!