I know these days the focus tends to be on the luxury side of things when it comes to comparisons of the latest and greatest sedans, but today we will be talking a look at American made versus German engineering. Volkswagen versus Ford, we are going to see which is made better and performs better. The battle begins now!

It starts with the basics here with price and performance. Although the MSRP for the Passat may be higher, it will usually be priced starting a little bit lower at around $22k just like the Fusion and Horsepower is nearly identical with the Passat being 1HP less than the fusion at 174HP. The fuel economy for the Passat is excellent at 25MPG/36MPG city/highway respectively while the Fusion has 21MPG/31MPG, and this means that the Passat has more fuel range and can go on average 554 miles on a full tank. The Fusion gets over 100 miles less at 421 miles on a full tank. In almost all cases the Passat performs better than the Fusion whether it is the gas mileage, the price, or the range of travel on a full tank. The Passat won't be letting you down anytime soon.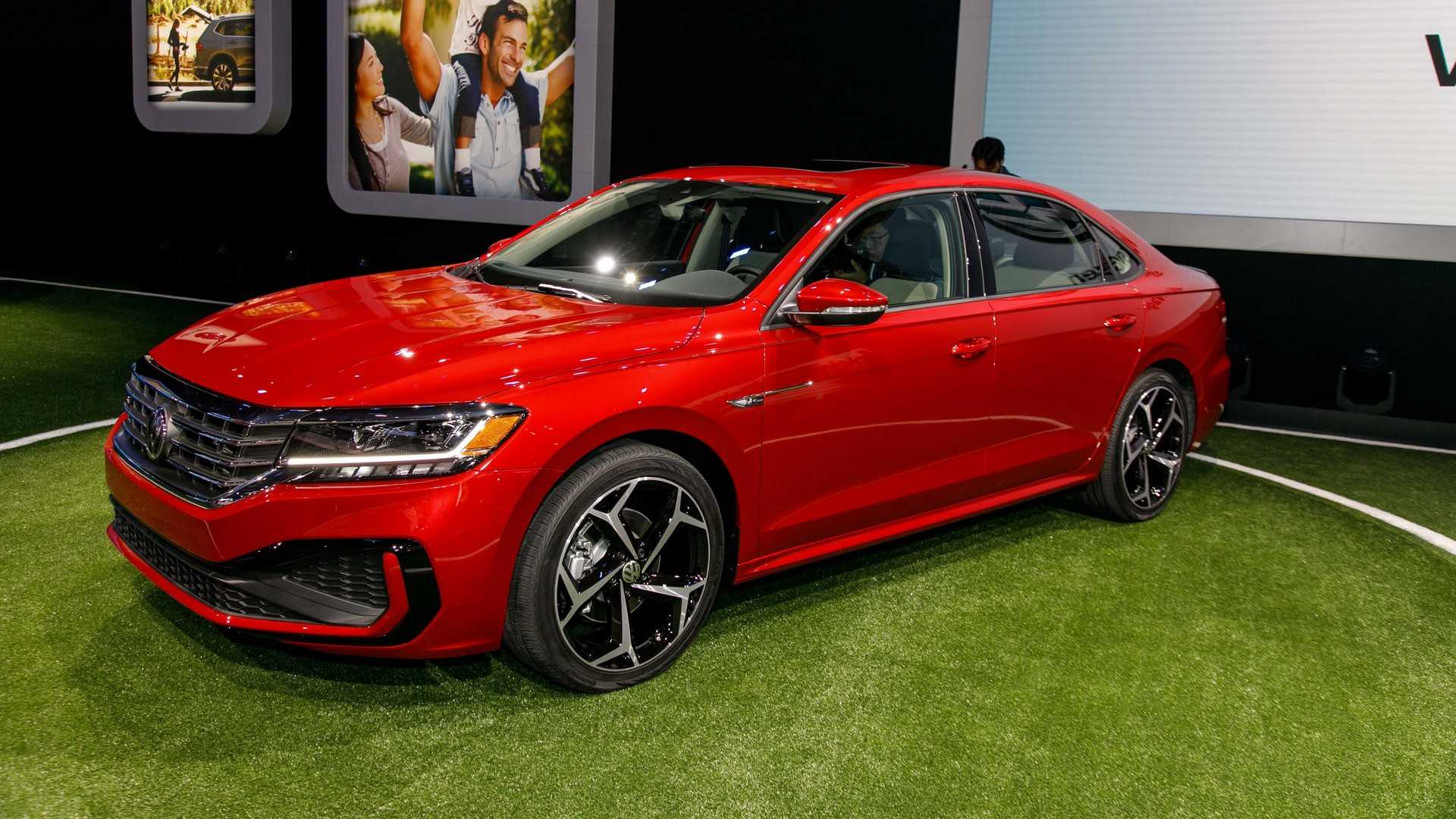 As for design, the 2 models are extremely similar with a modern and streamlined exterior and beautiful upholstered interior. It is hard to find anything better or worse in the 2 models interior wise because they are so similar and beautiful. That is a decision based on preference. As for technology integration, you really can't get better than the Passat. This is German engineering at its latest and greatest. The Passat has countless technology features including rearview camera, lane departure assist, collision warning, Bluetooth connectivity, central display hub, and so much more. German's really just do it better when it comes to automobile manufacturing. It seems American made is behind with the times, and it's time to step it up!
Lucky for you, Volkswagen of Tacoma has all the latest and greatest German excellence at our beautiful showroom. Come on down and meet our wonderful product specialists and leave a new person in your brand new Volkswagen!