The first spy photos have released on the I.D Crozz which will be an all electric SUV Crossover that performs off of Volkswagen's MEB Platform mentioned in the "Volkswagen I.D. R and e-Mobility' article that was previously posted. It is said that Volkswagen will launch its very first all-electric vehicle this year and we could not be more excited! We at Larson Automotive Group love that more brands are going toward electric instead of the classic gas fueled car. The Earth is so vastly important to our survival and it's about time that things started happening with all the climate change issues that are plaguing are great and beautiful planet. It's time to give back to her and change our traditions!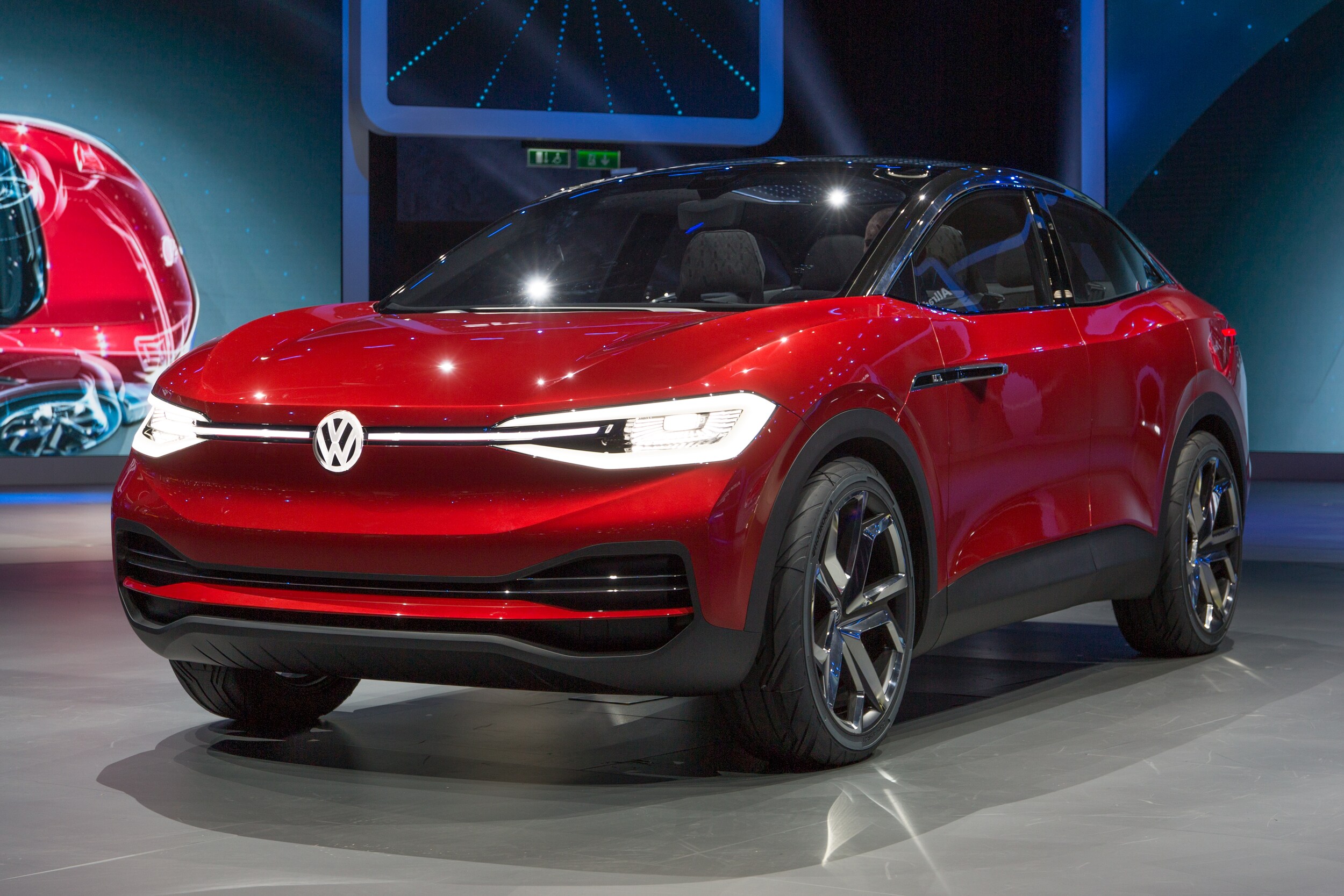 The Crozz is going to be a mix between the Tiguan and the Tiguan Allspace in terms of exterior dimensions with more space in the cabin compared to the former 2, although the back of the Cross looks almost like a hatchback rater than straight up SUV. The Crozz will also be capable of going 310 miles before needing a charge and can charge up to 80% of its energy back in as little as 30 minutes with a 150-kW charger! Since we are seeing this so late in the year as just a prototype, we do not expect to see it in stores until the second half of 2020 at the earliest. It is however definitely coming to the US as it was confirmed by Volkswagen, and the production will begin at the Emden Factory in Germany, owned by Volkswagen!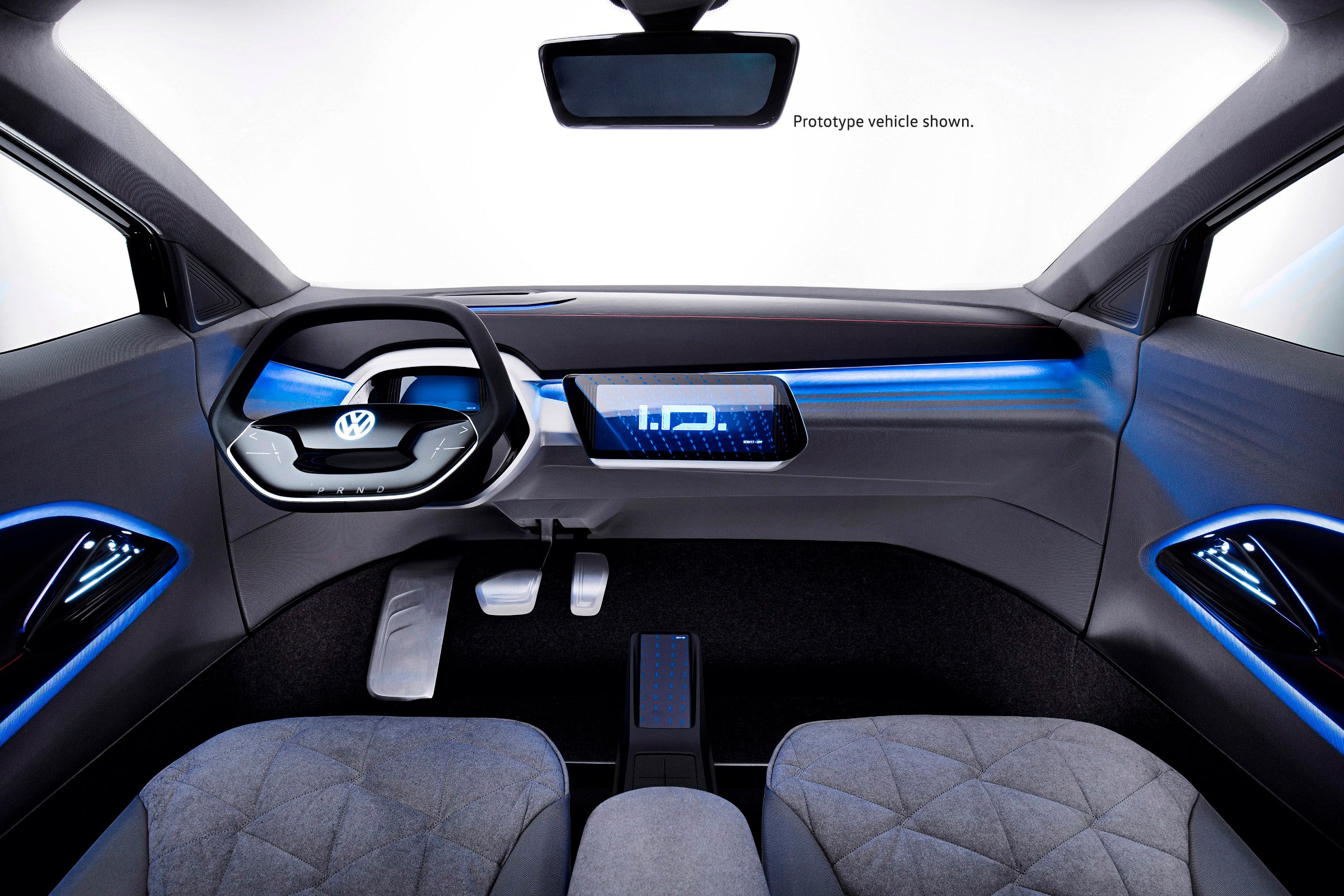 Stays tuned for all the hot news and updates here on the Volkswagen of Tacoma website, and follow our social Medias! You can also check out all of our new and used models at Volkswagen of Tacoma on South Tacoma Way!