It's a battle of the minis! The Volkswagen Bug and the Mini Cooper are both compact and fun to drive! The models were brought out as a sort of revival piece to bring back a sense of nostalgia to the Boomers who grew up with the very first couple generations of the bug and mini coop. While both wonderful cars, we have come up with a compare and contrast for why you should go with either model. Let's get into it!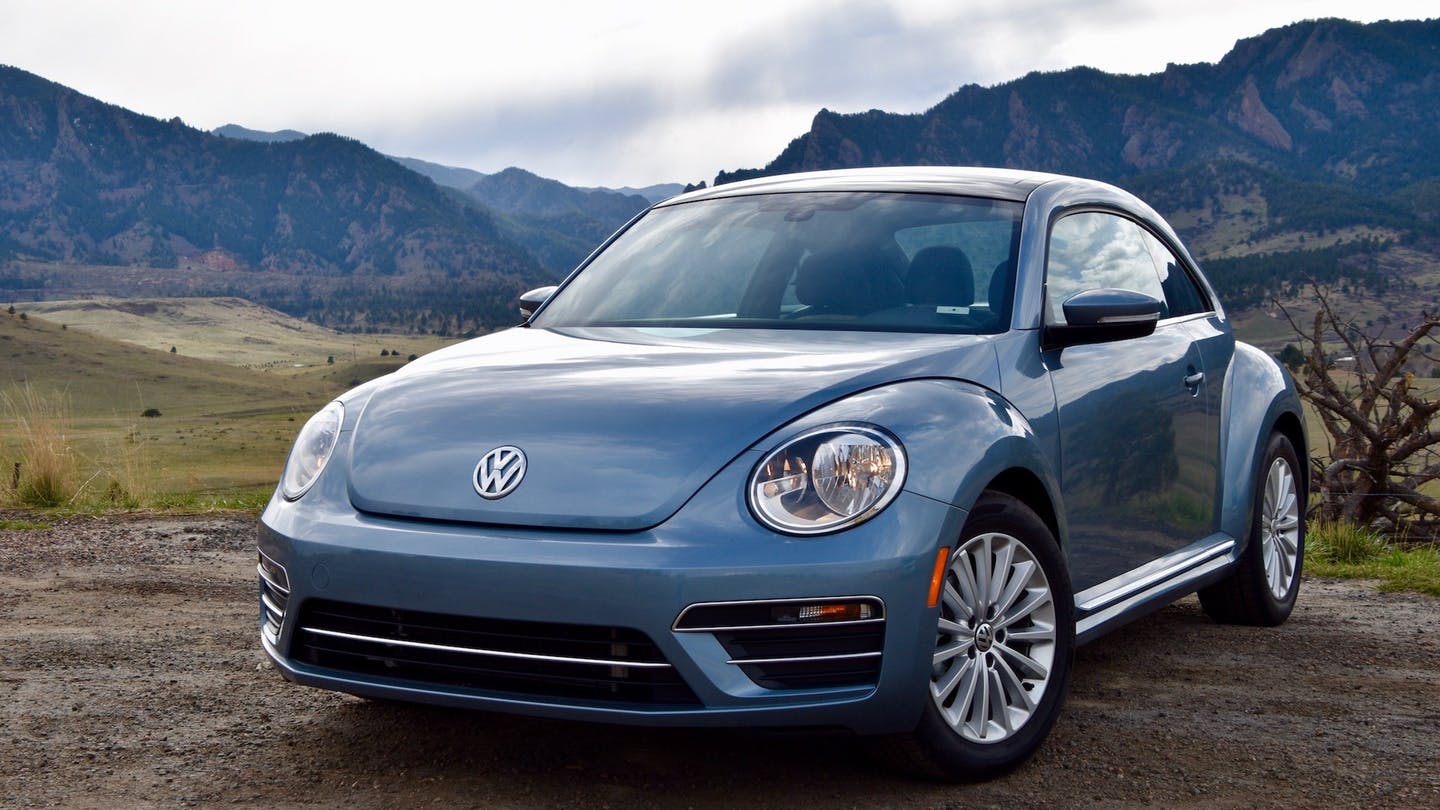 We all know that the Beetle has been around for many many years, and it has gone through design overhauls, complete reworks, and all of that jazz, and it's finally stopped at the model we know today. The sleek aerodynamic technologically advanced unit that it is today! It is often said that all good things must come to an end, and in this case, our beautiful bug ceased its production in August of this year and as devastated as we might be, we are so excited to see what is to come from Volkswagen. Although the Beetle has stopped being manufactured, there are plenty still out there and many at our Larson Volkswagen of Tacoma dealer! Although the Mini Cooper has a classy and more modern look to it, the Beetle never ceases to amaze with its innovation of tech for the price that they start at.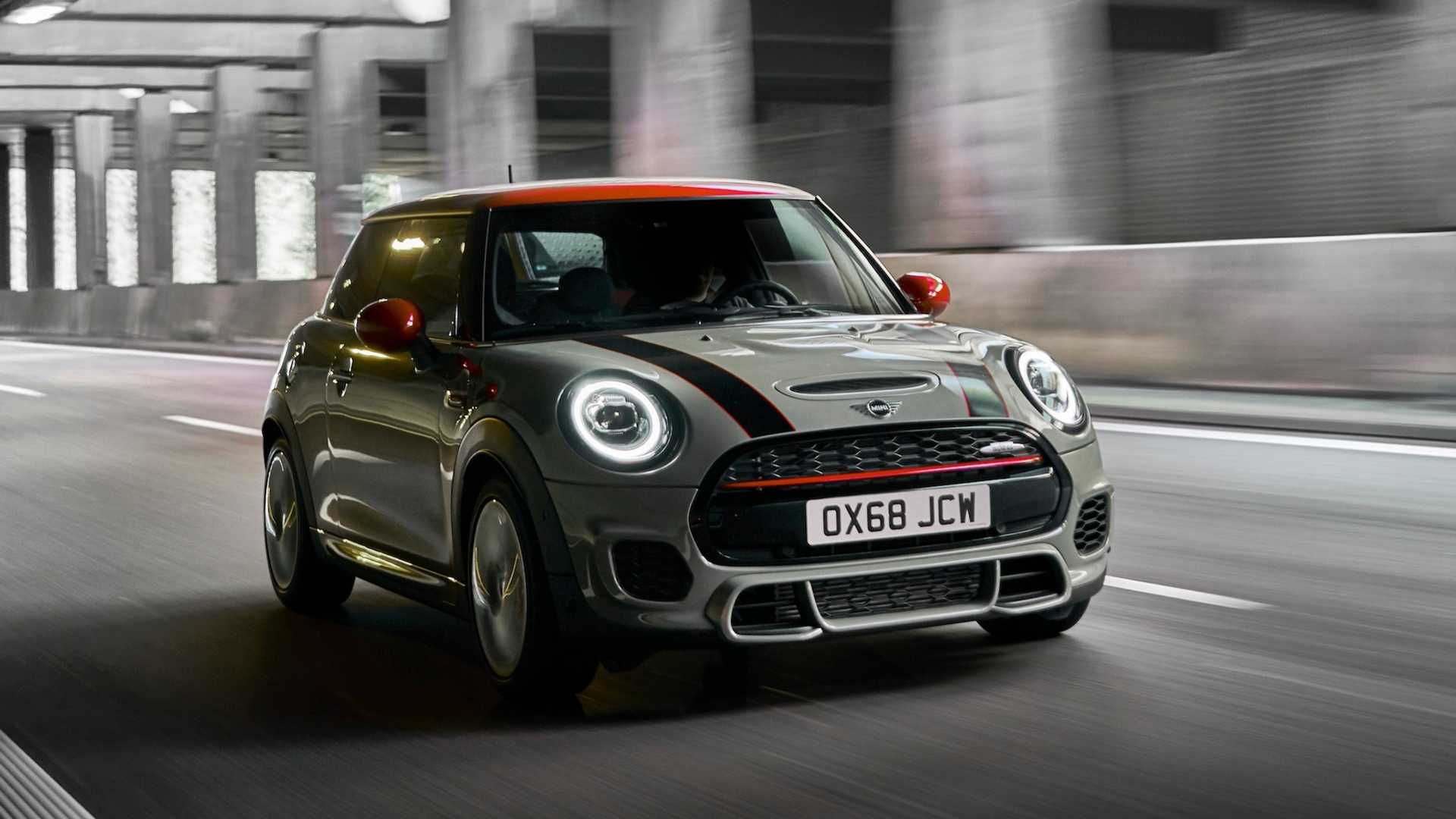 Both models own up to almost the same HP each with 170 on the beetle and 189 for the Coop and both models have incredible fuel economy, so it's a tough decision when it comes to which model you should go for. Our choice will always be the Beetle between the 2, not due to fuel economy, but due to the feeling of the inside. The Mini Cooper is known for the feeling relatively cheap inside and it has always ridden quite harsh and for those reasons, we will choose the Beetle over the Mini Coop.
It won't be long until the beetle is gone, and now is the time to get before you cannot any longer! Come down to Larson Volkswagen of Tacoma and see what we have got! I am sure we will have something that will tickle your fancy! We are waiting for you!