Back in October 2019, we saw the first of the all new generation of the Volkswagen Golf, and we got more than we could have asked for! This new generation comes to us as a breath of fresh air for the Golf family and is going by the name Golf MK8 which stands for Golf Mark 8 or generation 8! The 8th generation Golf with an evolved look, numerous powertrain options and a plethora of all new tech. The difference between the two generations is clear to see by the styling of the front end. The grille of the Golf is staying very similar while the headlights change drastically with a brand new, drawn out (extended) headlights which are the most visually different piece of front end styling.
Gone are the days of buttons, knobs, sliding controls and gauges, we are onto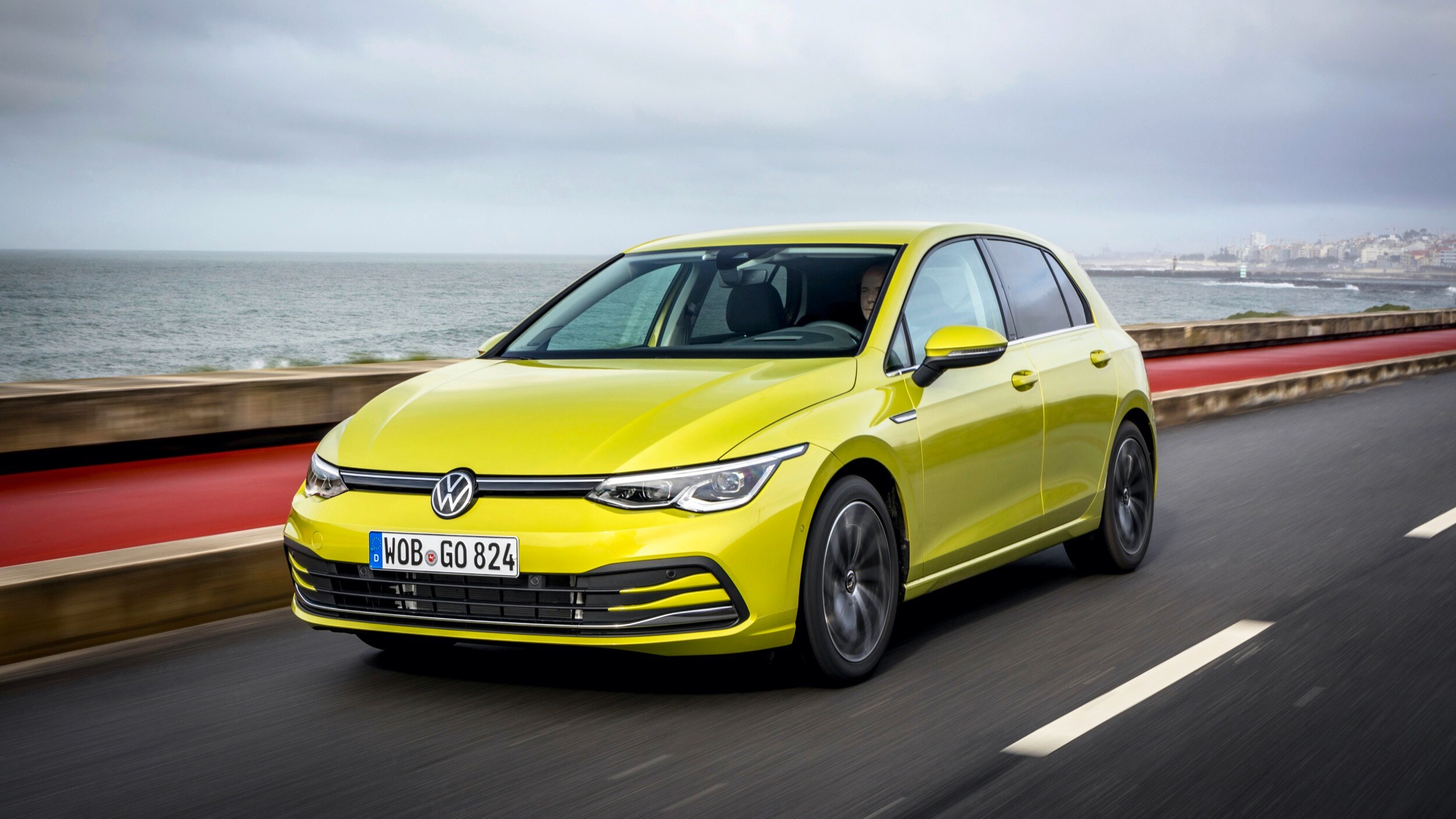 bigger and better things in the technology world. Almost all functions have been replaced with touch screen settings for more convenience and less clutter. Plus to replace the gauges are digital clusters with all the info such as amount of gas, mileage, MPH, and anything else you may find on the dash. On launch the Golf MK8 will be available in 10 different powertrain options across all different markets with half of them being hybrids!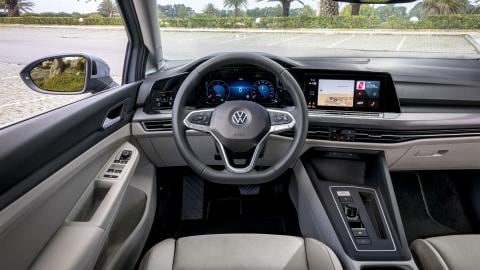 We are excited to see more from the Golf line as we have only seen 2 come statewide, the GTI and the R. Follow up on all the news regarding the Golf here at Volkswagen of Tacoma. Don't forget either that we have moved locations back to our old stomping grounds with new renovations and top of the line comfort for your car buying process! Stop in today and see what a new Volkswagen can do for you!