We have a good old fashion battle between two giants in the automotive industry. German made Volkswagen versus America's own; Ford. The questions is often asked "which countries automotive engineering comes out on top", well we can't say for certain, but I think you will see within the next paragraph who we think is the victor between the two!

It starts with the basics here with price and performance. Although the MSRP for the Passat may be higher, it will usually be priced starting a little bit lower at around $22k just like the Fusion and Horsepower is nearly identical with the Passat being 1HP less than the fusion at 174HP. The fuel economy for the Passat is excellent at 25MPG/36MPG city/highway respectively while the Fusion has 21MPG/31MPG, and this means that the Passat has more fuel range and can go on average 554 miles on a full tank. The Fusion gets over 100 miles less at 421 miles on a full tank. In almost all cases the Passat performs better than the Fusion whether it is the gas mileage, the price, or the range of travel on a full tank. The Passat won't be letting you down anytime soon.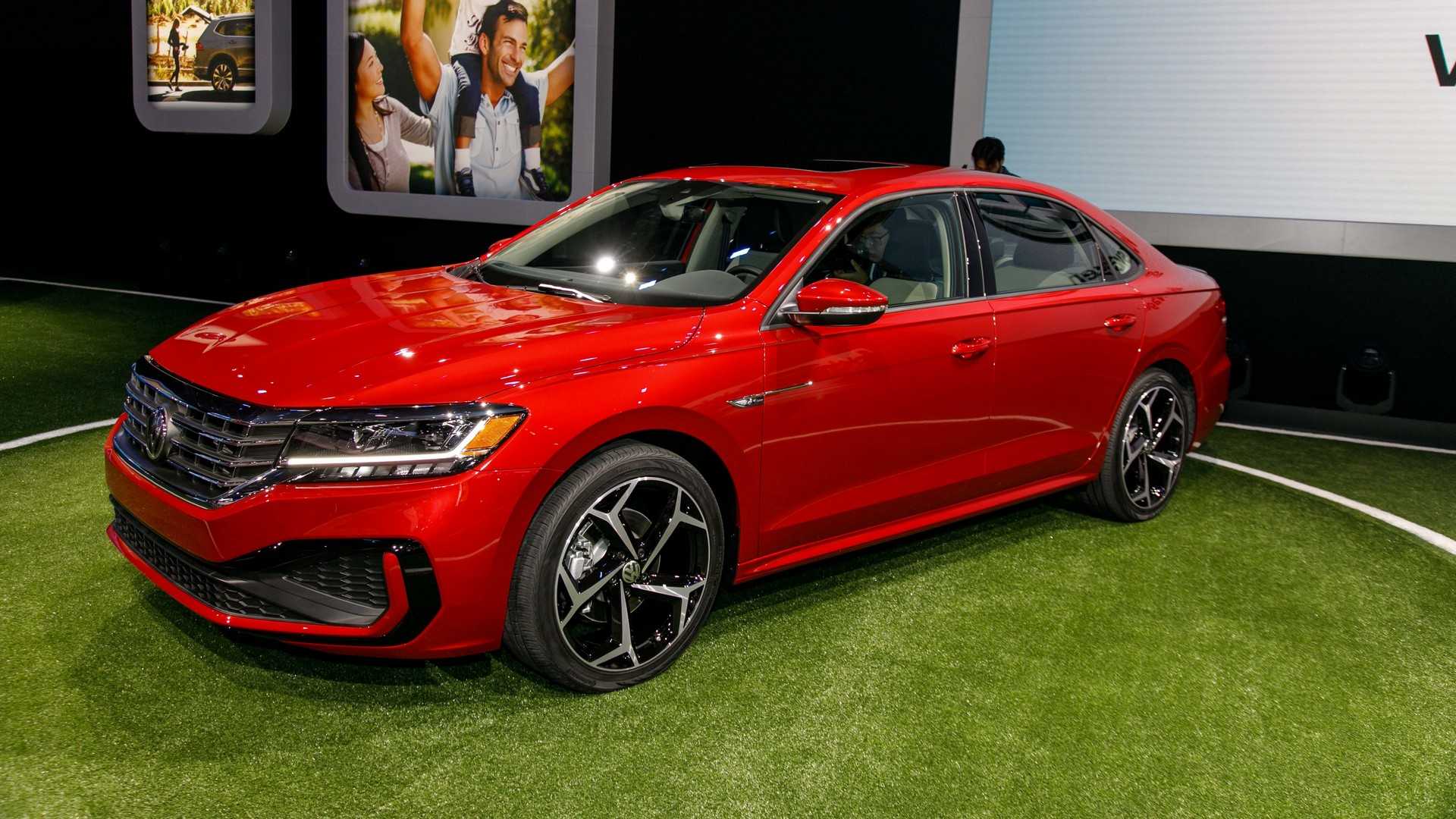 As for design, the 2 models are extremely similar with a modern and streamlined exterior and beautiful upholstered interior. It is hard to find anything better or worse in the 2 models interior wise because they are so similar and beautiful. That is a decision based on preference. As for technology integration, you really can't get better than the Passat. This is German engineering at its latest and greatest. The Passat has countless technology features including rearview camera, lane departure assist, collision warning, Bluetooth connectivity, central display hub, and so much more. German's really just do it better when it comes to automobile manufacturing. It seems American made is behind with the times, and it's time to step it up!
Start at Volkswagen of Tacoma for all your Volkswagen needs including service, parts and sales if you are looking for a dependable yet affordable vehicle! We would love to see you in our beautiful new showroom, don't forget we moved into our old stomping grounds with an all new renovated space. Come see us today and start your journey off right!