It's that time again folk, another battle of the brands is here and it is between our very own Volkswagen Tiguan against the well known Nissan Rogue. Volkswagen and Nissan have been in the game for a very long time now and with every new release the level of technology and comfort will continue to increase as well as dependability and reliability. We are going to get into it right now, so keep on reading!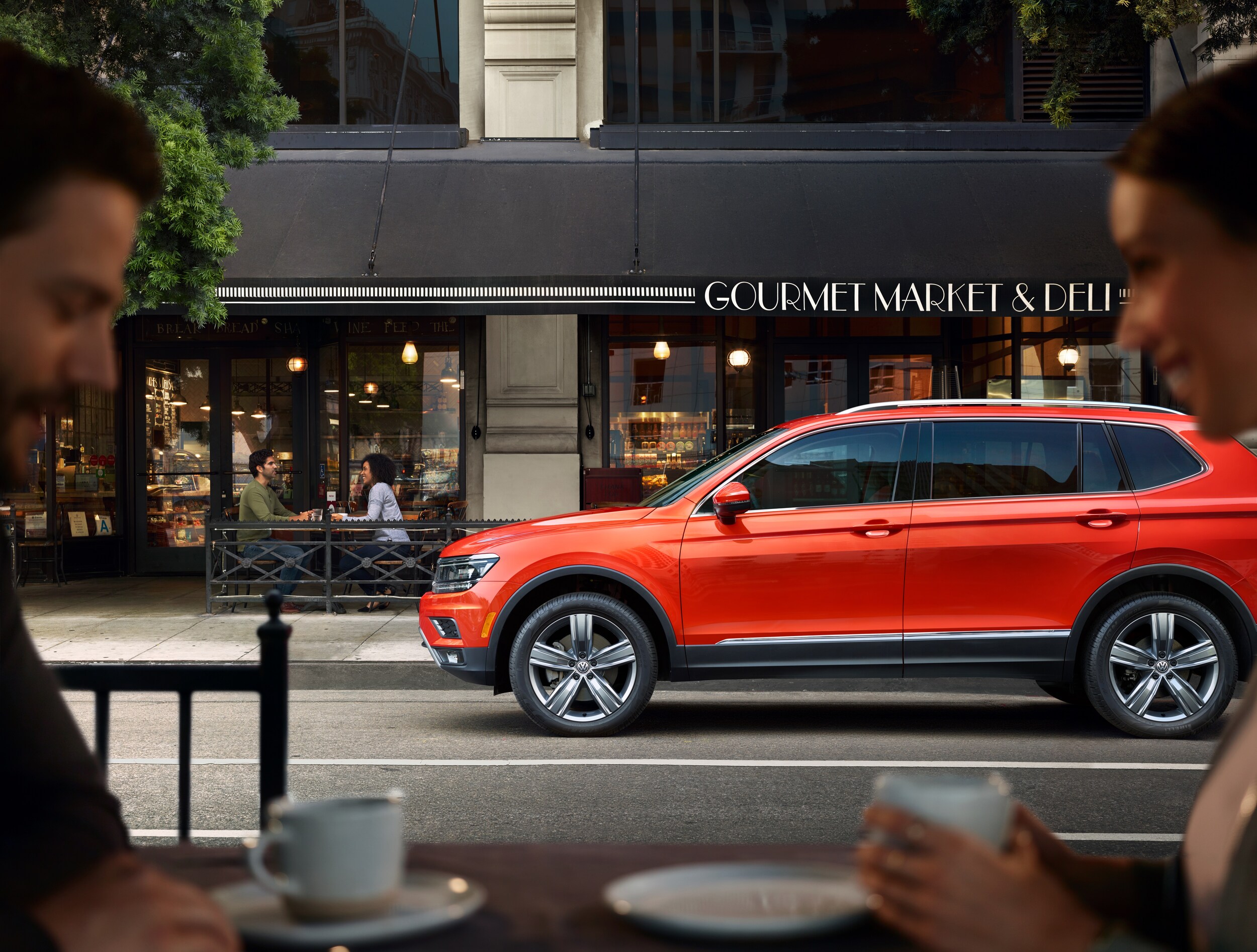 Safety has always been a priority for automotive brands, and Volkswagen is no different. Volkswagen heavily focuses on it in their cars. The Tiguan is no exception and comes standard with Auto Post Collision Braking, rear cameras, lane departure assist, blind spot monitoring and much more! The Rogue does not come standard with Auto Post Collision Braking and tends to leave a bit to be desired for it being 2020. Did you know that Volkswagen's basic warranty and corrosion warranty are double what is offered by Nissan with a basic of 6 years/72,000 miles and 10 years for corrosion. Chances are you won't have to use it due to the immense level of reliability that comes with Volkswagen cars. The Tiguan specifically uses cast iron blocks for durability while the Rogue uses Aluminum, and Aluminum is much more prone to cracking, breaking and warping at higher temperatures.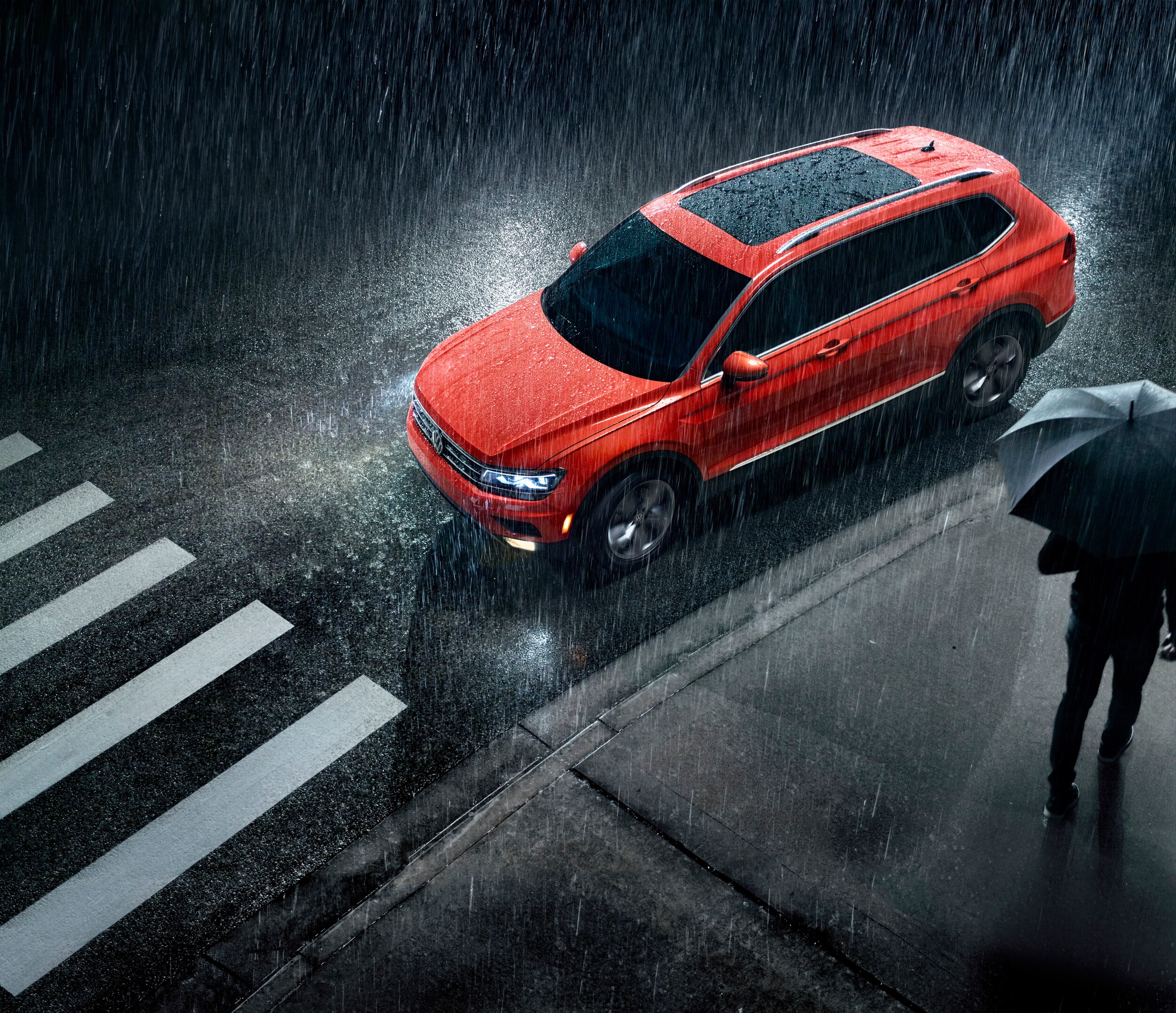 Let's take a look under the hood for a second now. The Tiguan is equipped with a 2.0 turbo four cylinder engine capable of outputting 184-hp and 221lb-ft of torque. That is 14 more horsepower and 46 more pounds per foot than the Rogue. The Tiguan comes in faster than the Rogue with an 8.6 seconds time from 0-60MPH compared to 9.1 on the Rogue and 16.5 seconds for a quarter mile compared to 17 seconds on the Nissan.
If you haven't guessed by now, yes we definitely choose the Tiguan over the Rogue any day! Speaking of, Volkswagen of Tacoma has new and used Tiguan's in stock today! Come meet our professional and friendly staff that will get you on the Volkswagen journey! Start with us for all your car buying needs! You won't regret it!