For many years, Volkswagen has been known for its reliable cars at a very fair price. You may see the price tag of a new Volkswagen and think that you will be sacrificing tech, safety features or more, but you aren't! Not only is Volkswagen fair in its pricing, it is also fairly decked out with safety assist features, technology and the latest and greatest that German engineering has to offer! Volkswagen has so many great models to offer in its lineup that is sure to impress. We will talk about a few different ones today in hopes that we can educate and peak your interests!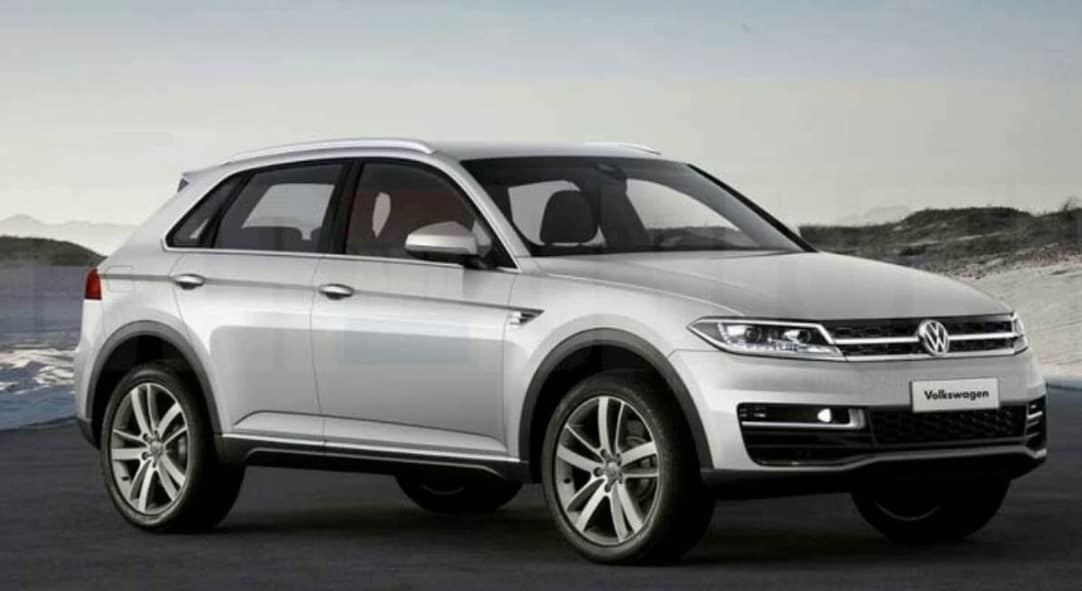 For the first category on this list, we are going to talk about sedans! We have several sedans to choose from such as the Passat, Jetta and the all new Arteon! The Passat and Jetta have been around for quite some time and they have proven time and time again the reliability factor of Volkswagens is incredible. They have stood the test of time and have come out on top each time. They are great for small families or single consumers and have plenty of cargo space and comfortability. When going from those we come to the brand new Arteon. The Arteon started appearing at dealers in early 2019 and is advertised as Volkswagen's premium sport sedan and that is for good reason! The Arteon is really the answer for the rising popularity of Sport type vehicles and premium models. It is a beautifully designed sedan with the engine and performance to separate it from its counterparts. All in all, Volkswagen's sedans are never a wrong choice with all of them being at the peak of reliability and in peak performance.

Volkswagen is not only about sedans though; they also have a selection of SUV's. The Atlas and Tiguan are 2 excellent SUV's that serve their purpose better than any other! These SUV's were Volkswagen's answer to the booming SUV market that keeps rising every day! We have two family oriented vehicles that are great for 5-6 person families and have an amazing sense of comfortability. Cargo space is huge in these two as well which is never a downside in our eyes. Together these models factor in everything that you could ever possibly need when it comes to a vehicle. Cargo space, head and leg room, safety features and internal technology, and comfortability all come together to make these models shine!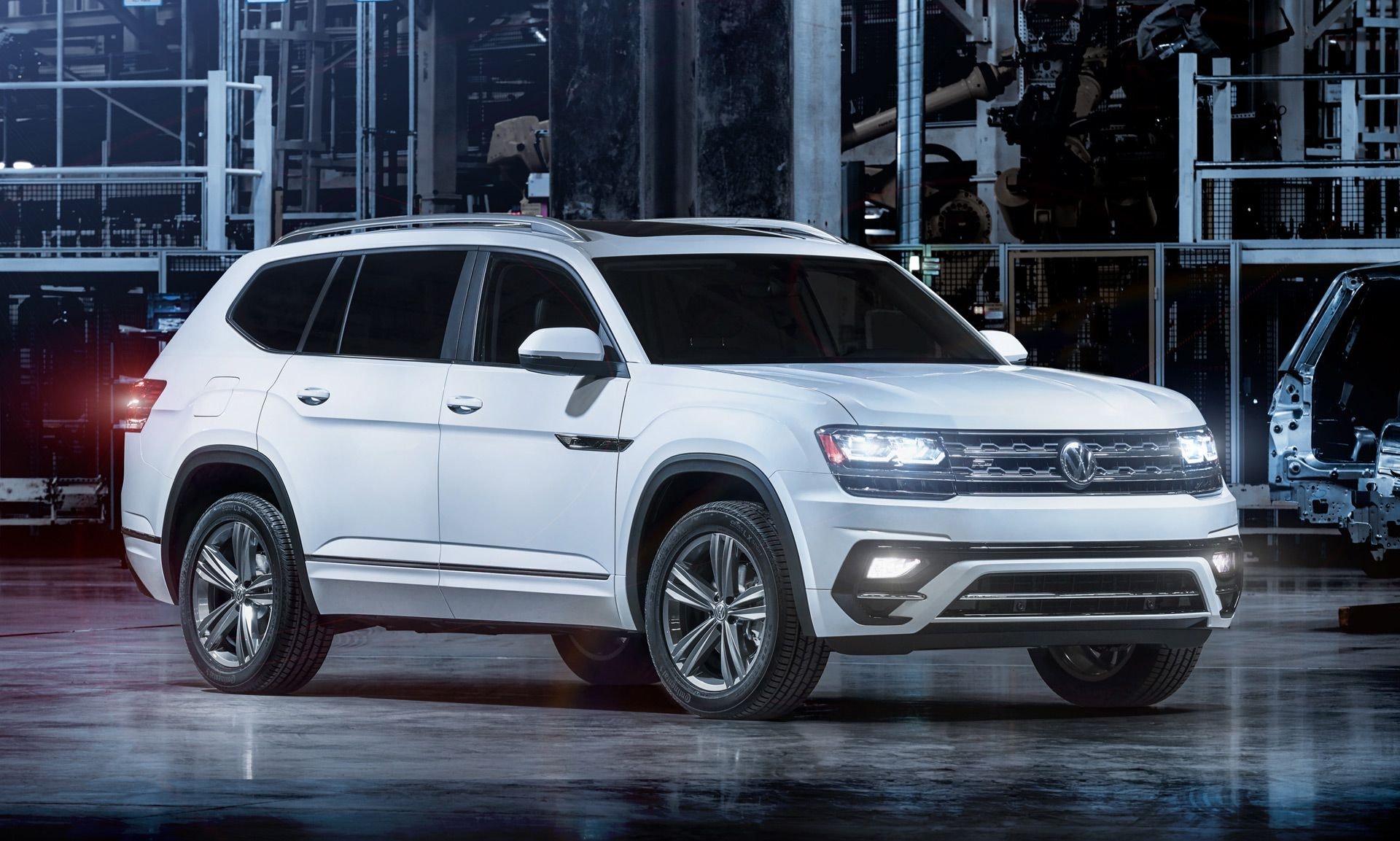 This is of course only a partial look at what Volkswagen really has to offer. We have articles highlighting all Volkswagen models more in detail in our blog section. So if you are in the market for a sedan, SUV, hatchback or even wagon, than Volkswagen of Tacoma has you covered! Come down and see for yourself what we have to offer!