In the long lineage of the iconic Golf, we have gotten so many great spins on the original such as the Golf R and the Golf Alltrack. Today we will be talking about another such model known as the wonderful Golf GTI! I am very excited to get into this one today because it will be a fun one. The Golf GTI handles like a dream and is an absolute thrill to drive! It adorns high quality materials and plenty of cargo space! We are going to get into all the tricks and treats this vehicle holds inside. Keep on reading!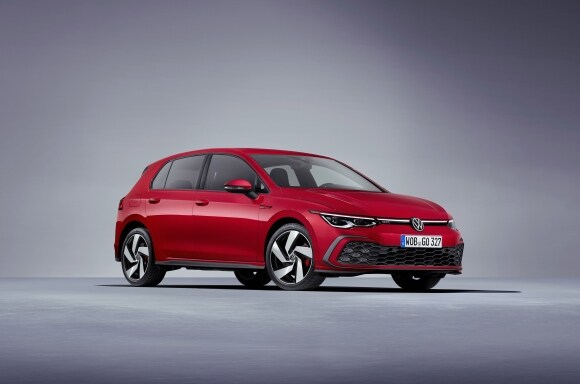 The Golf GTI comes to us for 2020 with some awesome new features and a feeling of sophistication! Driver Assistance features such as Lane Departure Assist, Blind Spot Monitoring, Park Assist, and much more. In fact, Volkswagen has added their Driver Assistance to all of their models because it is now standard! Buying any Volkswagen vehicle 2020 or newer will net you the package for not extra cost! You want to know what is also standard. The Golf GTI comes with a Wi-Fi hotspot now, and yes, it IS standard! It's not only assist features showcased in the GTI, its interior is absolutely beautiful to look at and extremely comfortable to be in. The materials used on the interior are very high quality and will make you feel like you just bought a luxury vehicle for just over $30k. Now who doesn't want that?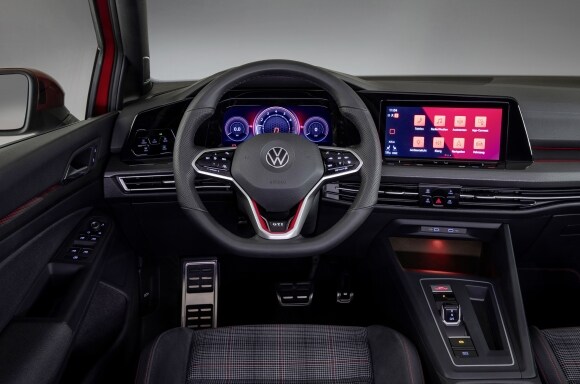 The Golf GTI comes in 6 trim levels all at 228-hp ranging from $28k to $38k. All models also have a fuel range of 24city/32highway. Lastly, I am sure you've been asking the question, "Does Volkswagen of Tacoma have GTI models"? Why of course we do and we are here to assist you with said GTI. Come see us so we can get you rolling in style for the 2020 Golf GTI today! We hope to see you in our brand new showroom soon. Don't forget that we moved back to our stomping grounds, with a few renovations!