We have all known about the ID Series for quite some time now and it is very exciting to see all the new ideas and concepts that are coming to that lineup but something was revealed recently that is making people go "whoa". You are reading this right; Volkswagen is completely stopping the development of any natural-gas fueled vehicles. So what this means is that we will not see any gas fueled cars from Volkswagen, theoretically, ever again. I say theoretically just due to the fact that nobody knows what the future holds exactly, buy this is a time to celebrate. Volkswagen has been stepping up to the plate with amazing ideas and concepts for a long time and I believe will continue for the foreseeable future. The ID Series is a big step toward clean and green energy and is focused on zero emission completely.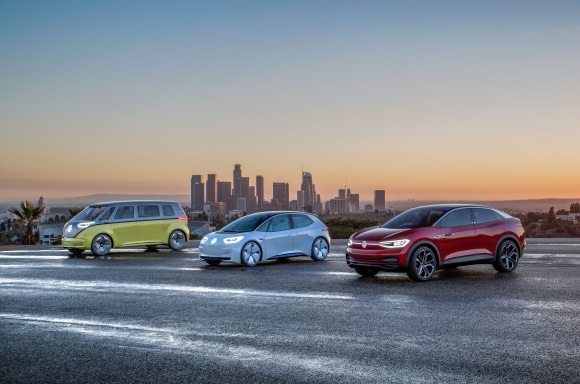 Right now it's what the world needs, more clean energy and we commend Volkswagen for taking this concept and running with it. There are so many benefits to having an electric vehicle, such as them being much cheaper to run. It is said that EV's a third to run per mile than gas fueled vehicles. I can't forget to mention that those electric models are much cheaper to maintain as opposed to traditional vehicles because it is lacking elements that are found in traditional ones such as an exhaust system, starter motors, fuel injection technology and much more that isn't required in EV's. The last thing I will touch on regarding EV's is that a lot of states such as California and our very own home state of Washington offer a tax credit that varies on the base price of the vehicles! Now that sounds like a great compromise for getting an EV now doesn't it?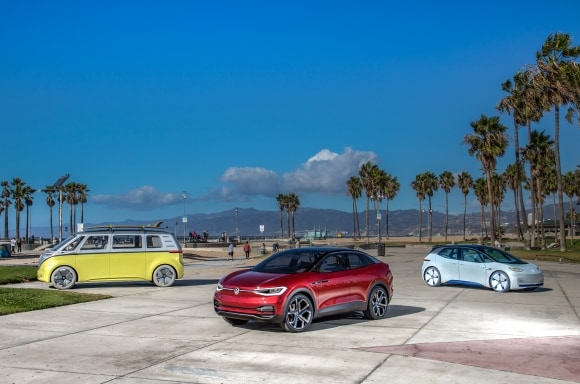 We are so excited to see the release of all the EV's that are planned for 2020 and 2021. You can always count on us for your Volkswagen updates. Volkswagen of Tacoma prides itself on its excellent service, parts and sales departments and we can guarantee that we have something that will tickle your fancy. Come and see us today for anything Volkswagen.